The next Board of Trustees meeting will be held on Tuesday, January 26th at 6pm. Please see the attached agenda below.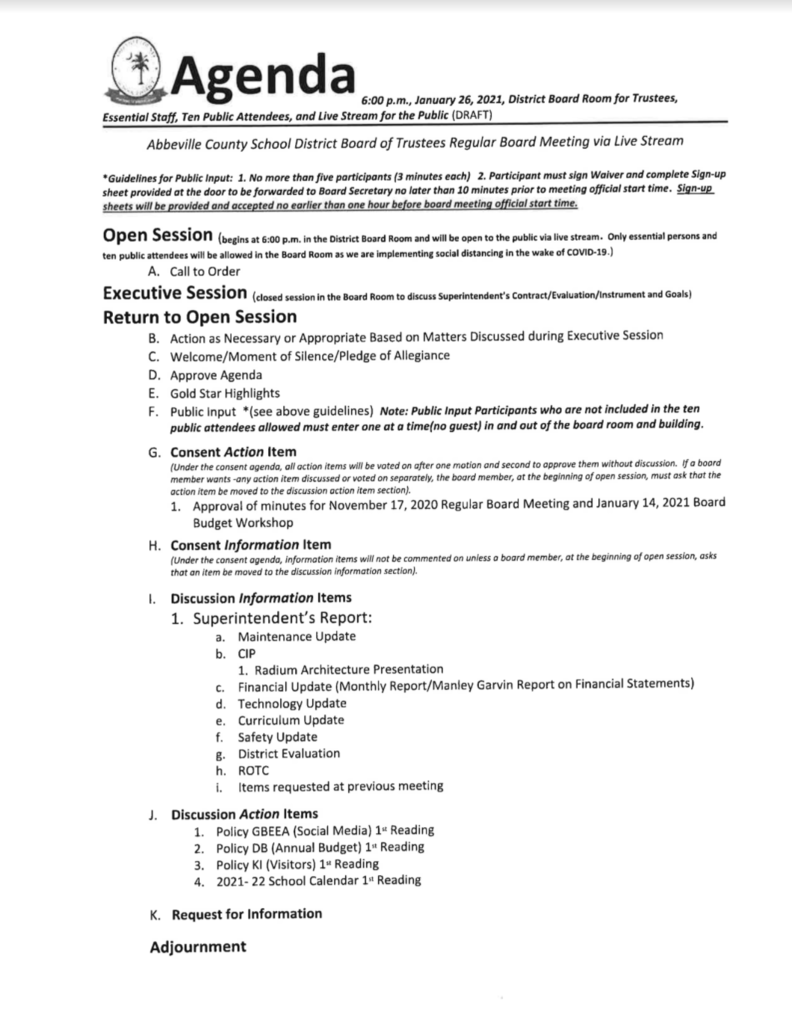 For Immediate Release January 20, 2021 STATEMENT BY DR. MASON GARY, Superintendent, Abbeville County School District ABBEVILLE, SOUTH CAROLINA— At approximately 7:45 a.m., January 20, 2021, District officials were notified of a traffic accident involving a bus operated by an ACSD bus driver. One student and two district employees were on board, and no injuries have been reported to school or District officials. The District continues to cooperate with all local law enforcement agencies investigating the accident while following District protocol with regard to the incident and personnel involved. The Abbeville County School District is committed to providing a safe environment for all students and continues to ensure the safety of our students and staff.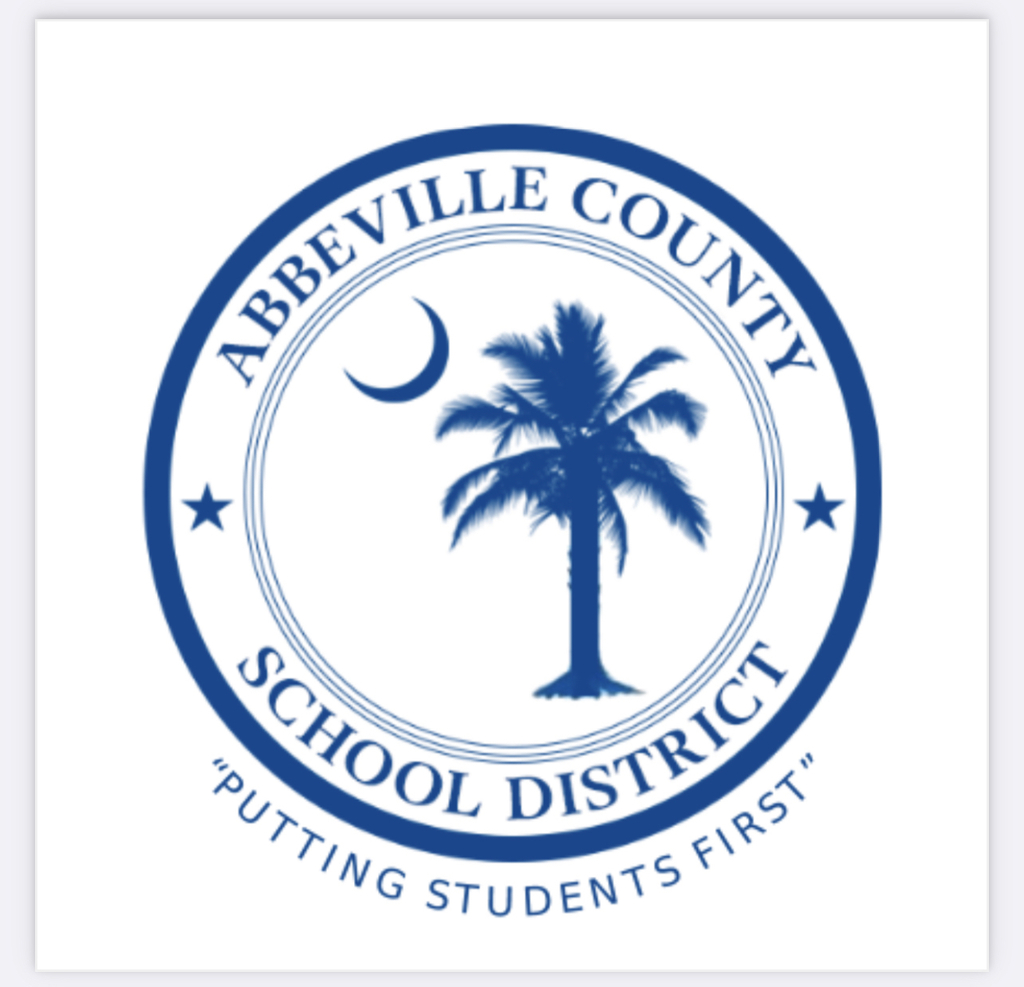 Parents of Wright Middle School students, due to a power outage at Wright Middle School, Wright Middle School will dismiss early today. Car rider dismissal will begin at 10:00 AM this morning, followed by bus rider dismissal at 10:30 AM. All other schools in Abbeville County School District will operate on a normal schedule. If there is an older sibling at Abbeville High School who needs to supervise your middle school child, please contact Abbeville High School. Also, if you need to change your child's transportation method, please call Wright Middle School immediately at 864-366-5998.


ACSD Board of Trustees will have a budget workshop on Thursday, January 14th at 5:30p. Please see the agenda by clicking on this link -
https://5il.co/ojdn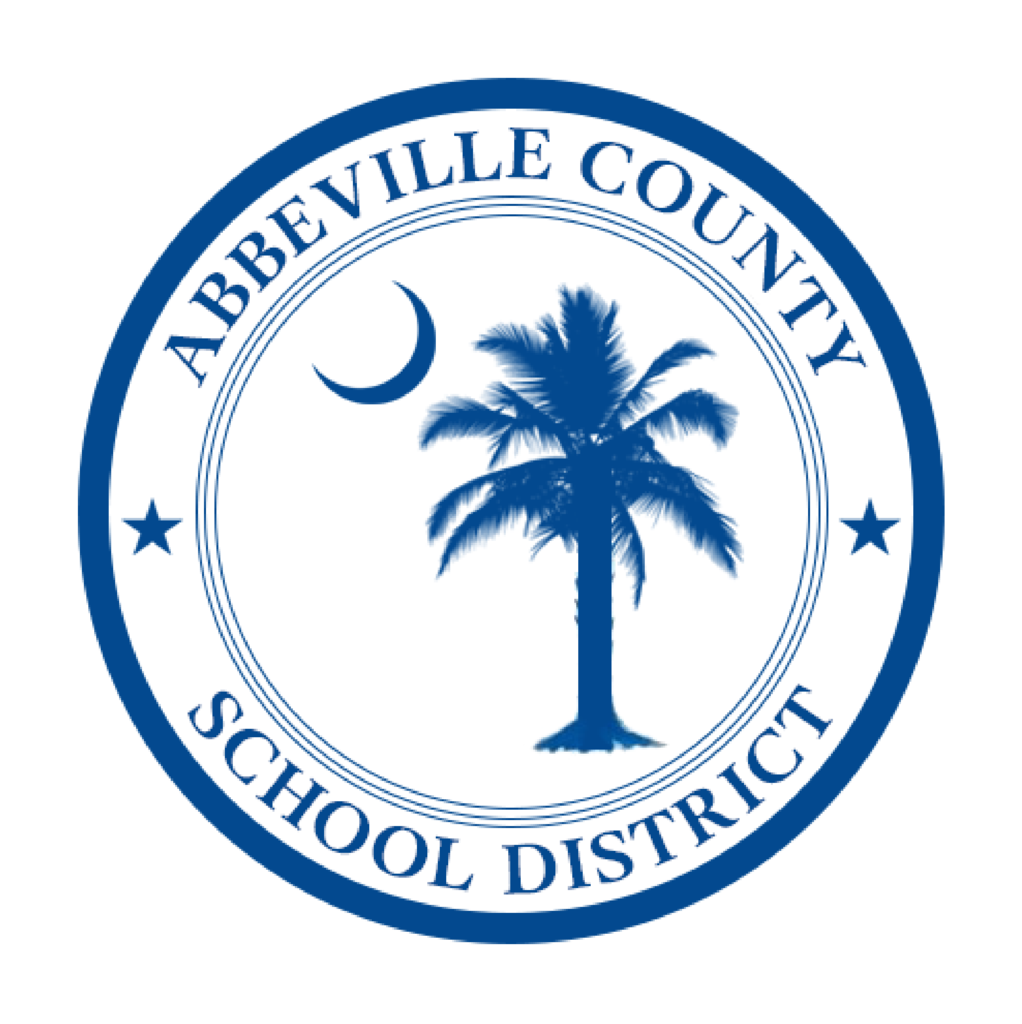 Parents, tomorrow is the district's Digital Homework Practice Day. Students will bring the district chromebooks home and complete at least one assignment digitally. We are excited to take this next step to ensure all students have adequate wifi connectivity in the home. Make sure your student completes the feedback form and returns it to the school. Thank you!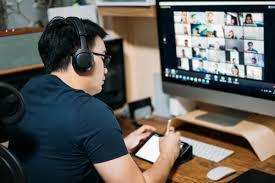 ACSD parents, students, and staff, we just received a call from Jerome Singleton, Commissioner of the High School League, informing us that the Marion High School football team has a high number of players testing positive for COVID-19, hence the state championship game has been postponed until December 18, time and location to be determined. Therefore, we will not dismiss early tomorrow, Friday, December 4 and it will be a full academic day for everyone.

Dear ACSD community, I apologize for the cancelation of the food distribution that we advertised. As of 6:05 pm Monday night, we received an estimated time of arrival at 9am. At 9:17 am this morning I checked back in and was told "I am working with the distributor on ETA. That has been a tragic delay. Will update you as soon as I can." I checked again at 10:01 and 11:25 and the answer was "they can't locate the truck nor could give me an updated ETA. In communicating with law enforcement a decision was made to cancel today's event and reschedule hopefully before Christmas. We were approaching school dismissals and shift changes at some local businesses and we did not want to create a safety issue with traffic. The rescheduled date will be announced via school messenger, radio, and our social media platforms.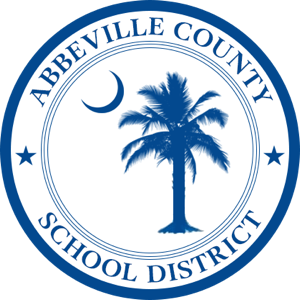 Congratulations to Coach Brian Gamble and our Dixie High Varsity Cross Country team on winning the Class 1A Cross Country State Championship! Back to back!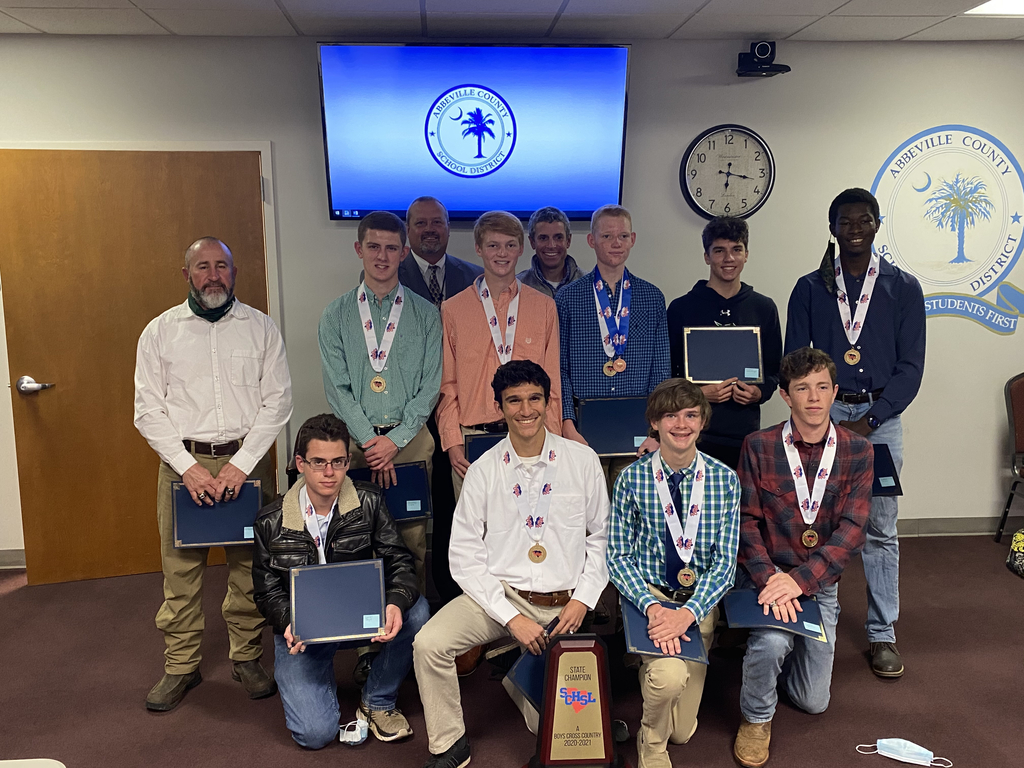 The next scheduled Board of Trustees meeting will be held on November 17, 2020 at 6pm. Please see the attached agenda below.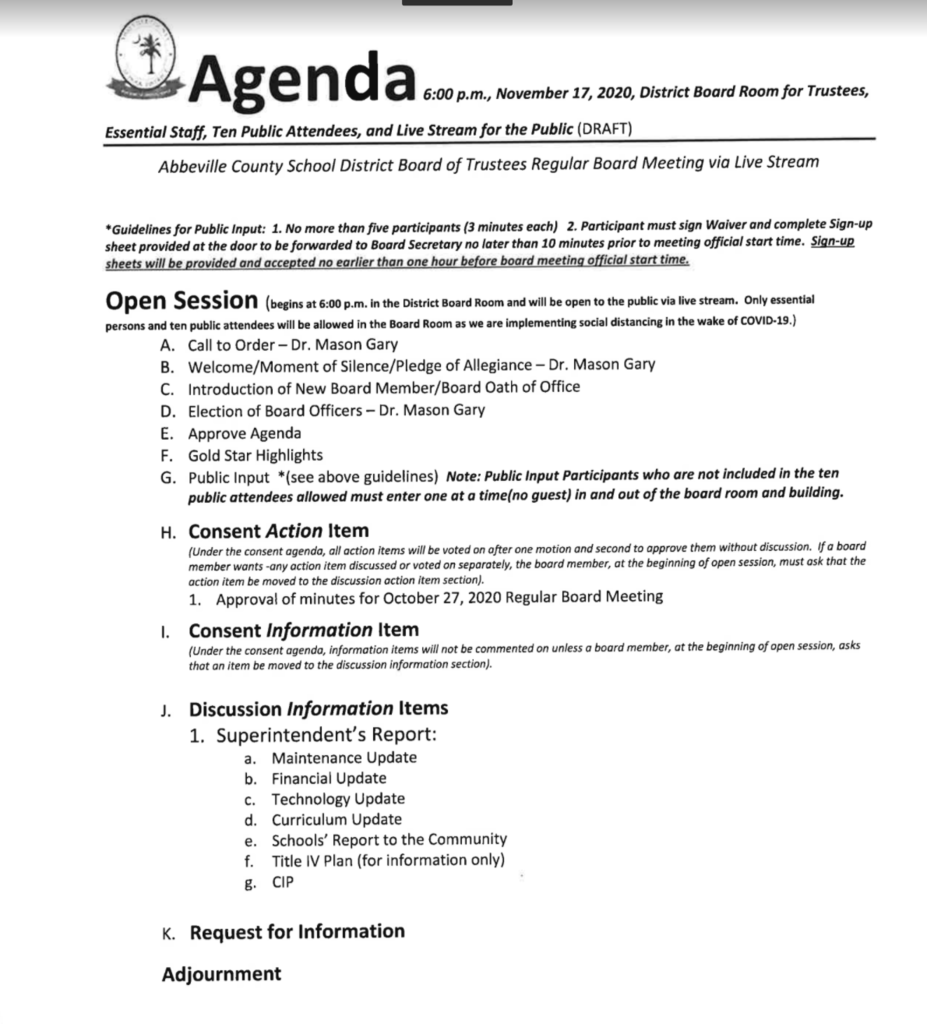 Thank you to all of the Veterans who have served our nation. Freedom isn't free and we appreciate the sacrifices you have made for all Americans.

Parents, there appears to be an issue with the PowerSchool app that gives a "Problem Syncing" error. To correct this, you must delete the app and reinstall it. It will ask for the district code, which is TNTW, and then you should be able to log back in. Contact David Myers at
dmyers@acsdsc.org
if you still have any questions or concerns.


Based on information from the National Weather Service and local emergency management, Abbeville County Schools will be closed Thursday, October 29th. This is out of an abundance of caution due to projected wind gusts that could affect our buses and could cause possible power outages. We will make this day up on Monday, February 22, 2021.

After a principals' meeting today, Diamond Hill Elementary principal, Todd Ramey, was given the unofficial title of iTECH Principal of the Semester. He decided to dress the part. Thanks for letting us have a little fun with that, Mr. Ramey!

Parents, an email was just sent out to the main guardian email address on file in PowerSchool regarding your child's instructional setting choice for the spring semester. There is a parent survey attached in the email that you need to complete for each child in your household. If you are unsure if your email address is on file in PowerSchool, please contact the PowerSchool clerk at your child's school and they will confirm. Thank you for your trust in ACSD as we do our best to put students first!


Please see the updated Board of Trustees agenda for October 27th below.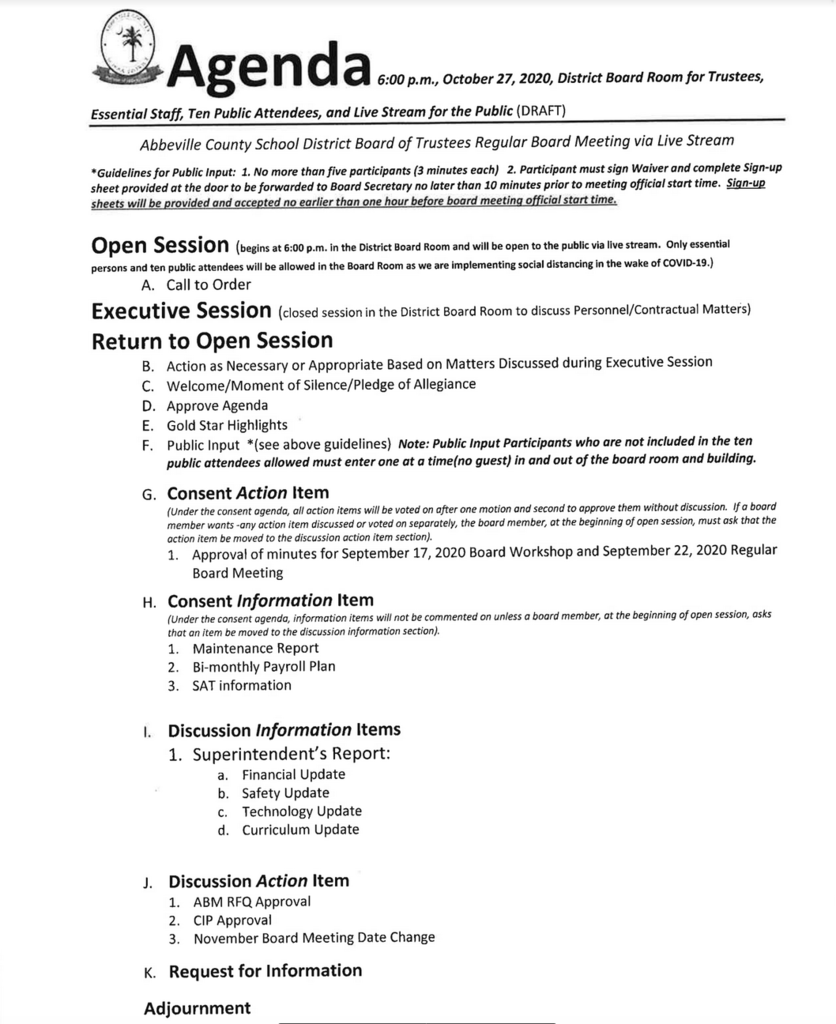 iTECH parents, an important iTECH parent survey for K-8th grade students has been emailed to the main email address we have on file for your child(ren). Please check your email accounts and complete the survey by 10/2. Today is the last day to respond. Thank you for your help!