Second Grade at Cherokee Trail Elementary Enjoy an In School Field Trip with the South Carolina Aquarium. Pictured in photo 1 - Mary Adele Hibbard and Bailee Cummins. photo 2 - Jude Graham, Lilly Saladin, Seth Stoll, and Zoey Humphrey.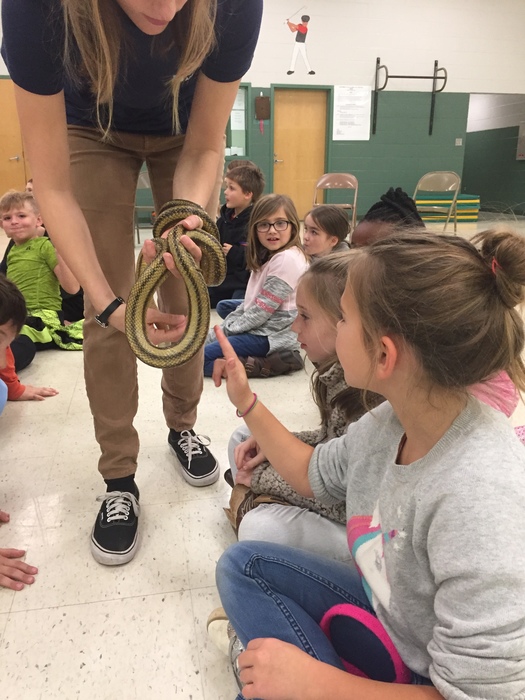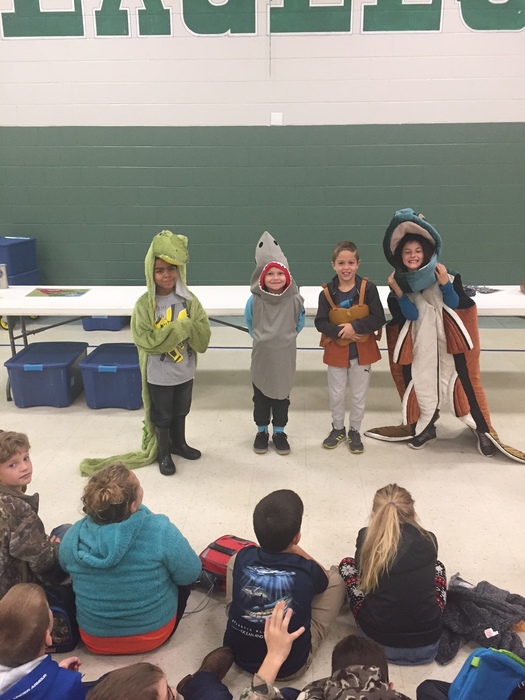 WWES took up canned food items for our local food bank during Red Ribbon Week to show that "WWES CAN make a difference". Left to right, front row: Beau Hite, Jy'Rhea Donald, Deakon Odom, Drake Cutter, Gracie Gary. Back row: Mattie Williams, Sa'Riyah Jackson, Lauryn Murray.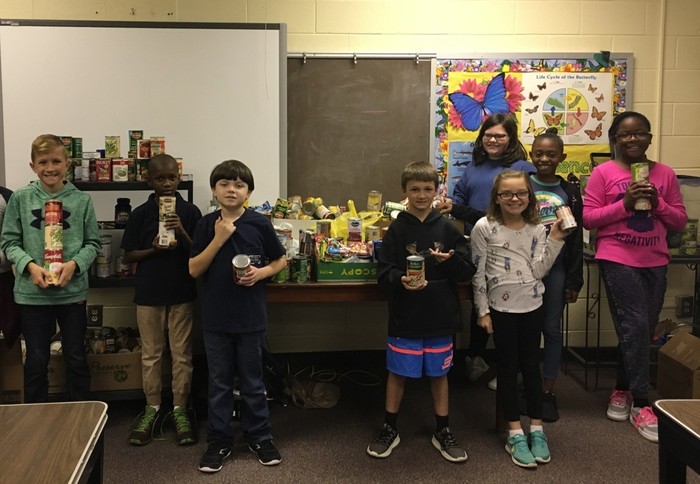 Dixie High School Has Flag Retirement Ceremony in Honor of Veterans Day. Pictured: Joseph Suddeth and Justin Anderson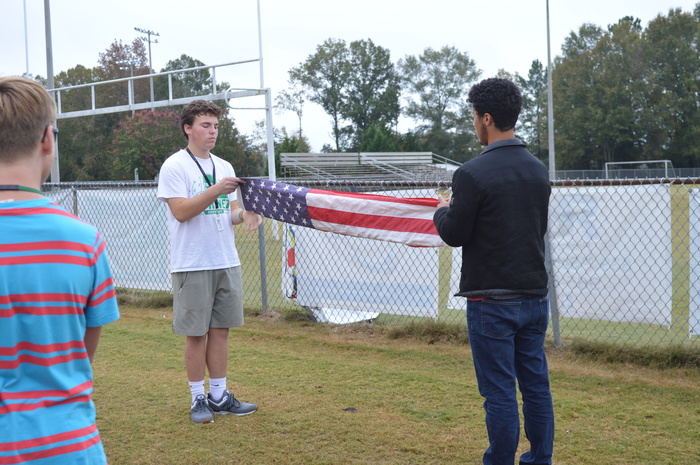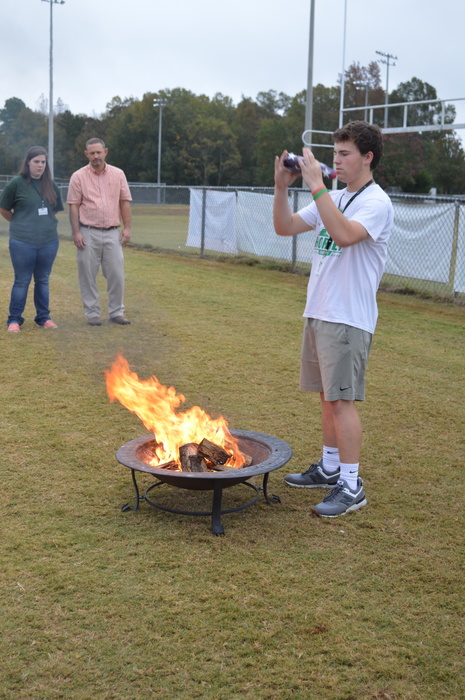 Westwood Elementary Honors our Veterans with a 5th Grade Concert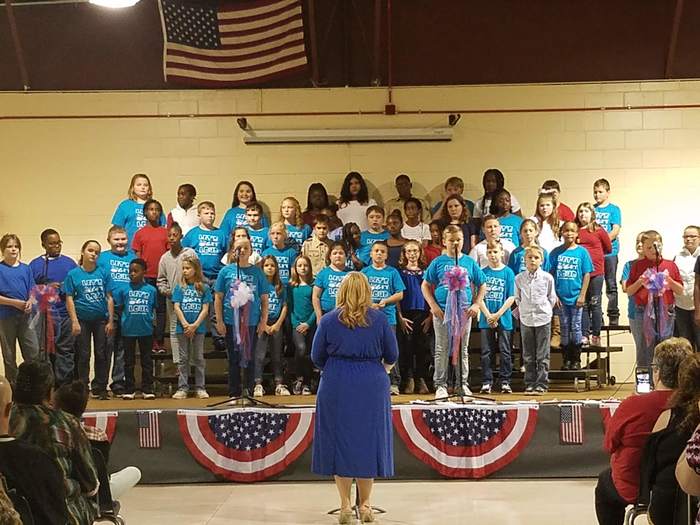 Welcome to Abbeville County School District!