Westwood Elementary Students Receive a Green Zone Party for Excellent Behavior. Way to Go! Green Zone Picture 1 - Extra time in the bouncy house for Nate Riley, Cassidy Pickens, and Serenity Carpenter Green Zone Picture 2 - Playing Izzy Dizzy with Sam Young and Kamarion Wilson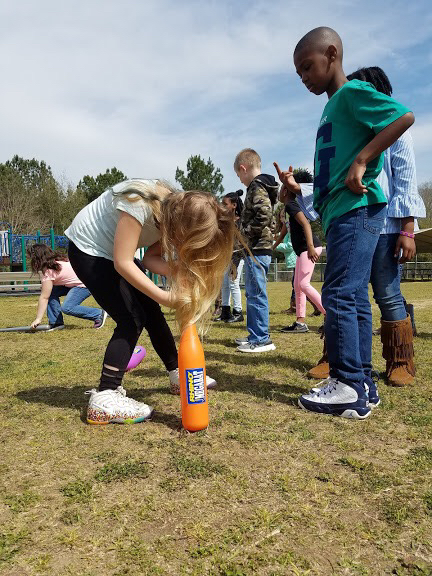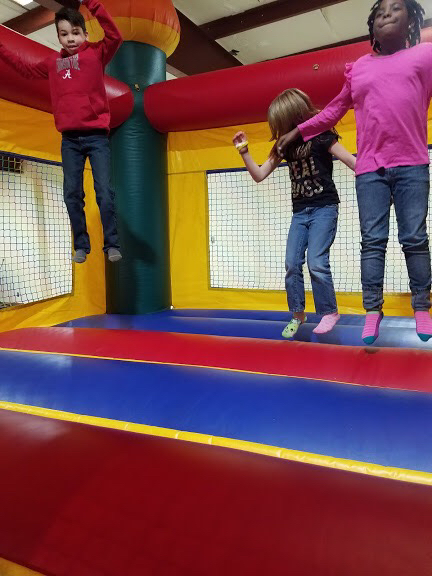 Visitation and Funeral Service Information for Sherwin Johnson: VISITATION Wednesday, April 10, 2019 3:00 PM to 4:00 PM Harris Funeral Home, Abbeville Chapel 302 N. Main Street Abbeville, SC 29620 FUNERAL SERVICE Wednesday, April 10, 2019 4:30 PM Harris Funeral Home, Abbeville Chapel 302 N. Main Street Abbeville, SC 29620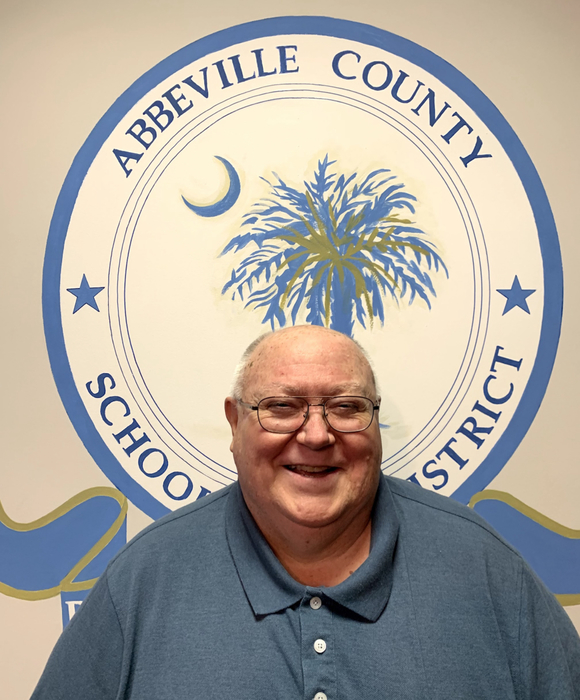 Congrats to our Culinary Arts Career Center students! Out of 22 high school culinary programs from around South Carolina, Abbeville County Career Center ranked number 7 in management and 11 in culinary. The team consisted of students from Abbeville High, Dixie High and McCormick High. The management team was Maya Smith (AHS) and Caitlin Lee (DHS). This team developed a restaurant concept to the judges that included logo, floor plans, marketing tactics, return on investment, SWOT analysis, operations, and menu costing. The culinary team which consisted of Kaleah Johnson (AHS), Amber Foges (AHS), Brandy Vaughn (DHS), and Kaley Heath (MHS) competed in a high intense competition where they were to prepare a three course meal in one hours using no electrical appliances. This team was challenged to come up with their own recipes, display time management and sanitation skills along with recipe costing. This year's team was led by first year culinary instructor Chef Erica McCier-Rayford.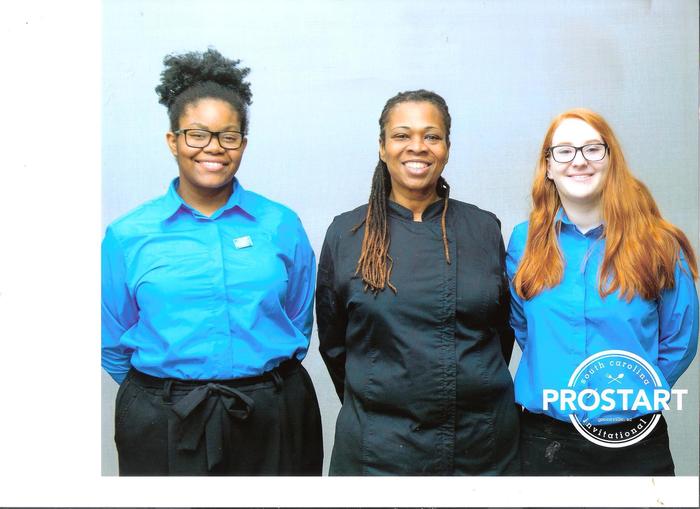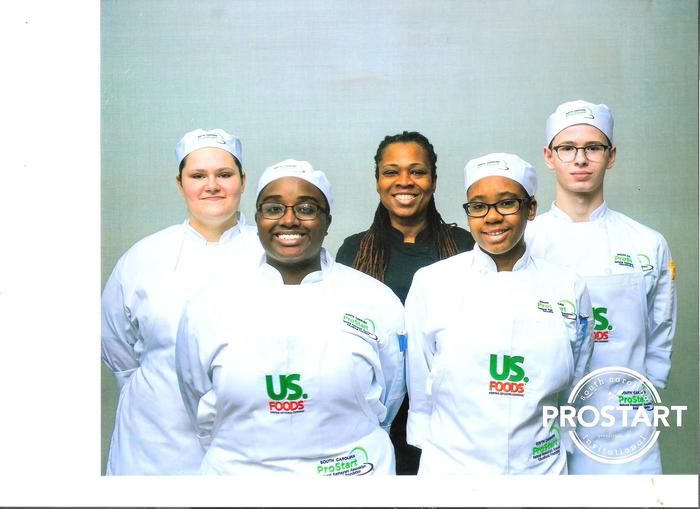 Westwood Elementary School is proud to announce their Star Students for the month of February. 1st row, left to right: Te'Unna Elmore, Makaylin Evans, Thomas Nickles, Juan Velazquez-Gutierrez, Davis Stanley, Olivia Martin. 2nd row: Jonathan Rausch, DeStalain Brown, Luke Stone, Ta'Maury Wakefield, Carlee Mobley, Alexis Brooks, Owen Henderson. 3rd row: Ian Foges, Zariunna Hall, Grady Overholt, Jacob Arant, Cole Royster, Olivia Robertson, Malachi Willis.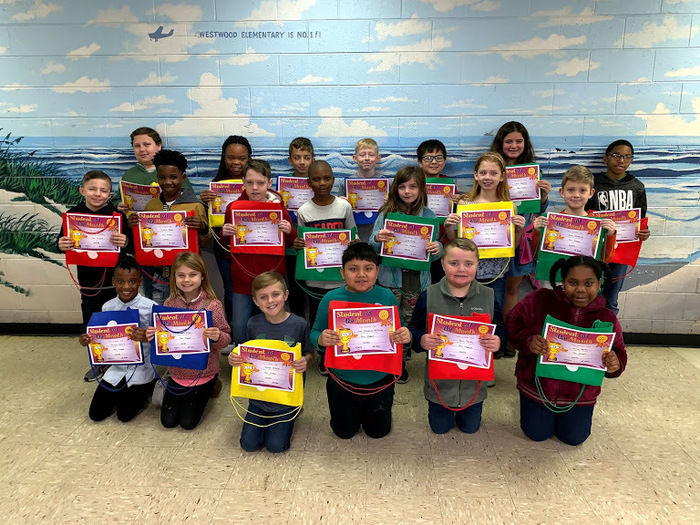 WMS students listen as Career Center students and staff demonstrate deciphering auto-mechanic computer codes, cosmetology, firefighting, and welding a bead. Students also heard from Boeing workers about the importance of STEM and career opportunities using those skills at Boeing.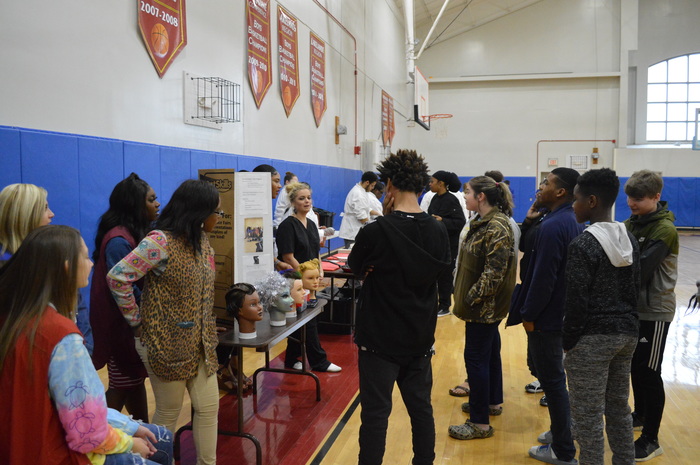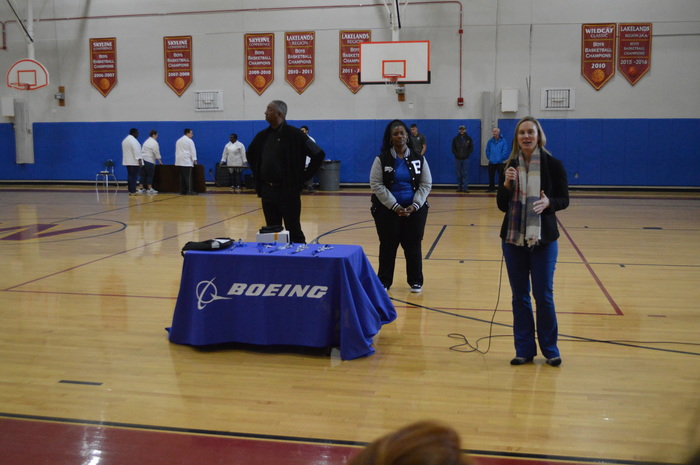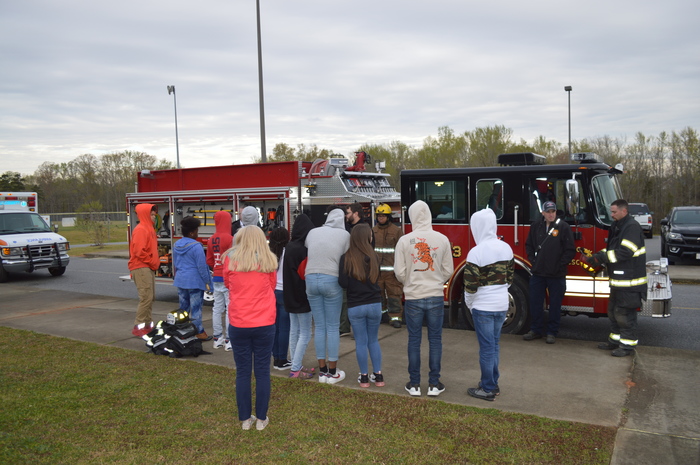 We are so proud to recognize our Superintendent, Dr. Betty Jo Hall for receiving the CTEA Division of SCASA 2018-19 Outstanding School Superintendent Award! This award is given to the school superintendent who has shown outstanding support to Career and Technology Education.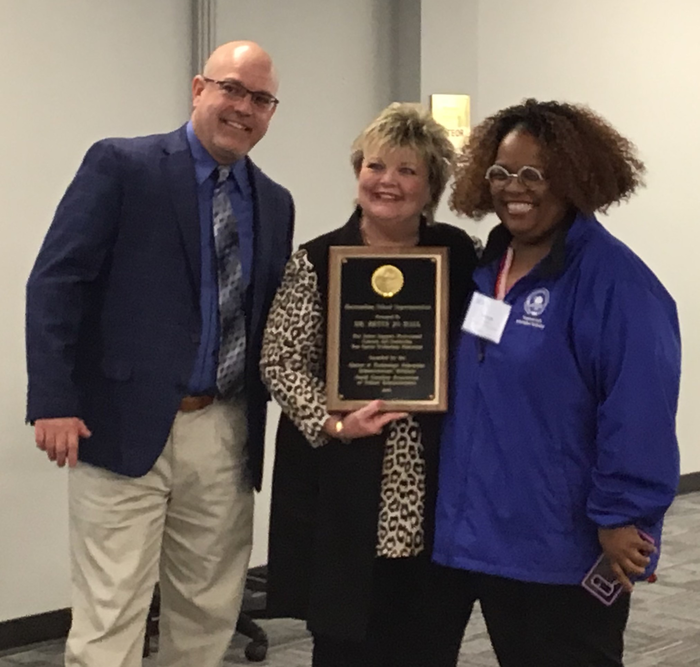 We are proud to announce that our Director of Food Services, Connie Cunningham, has been nominated to attend the USDA Produce Safety University, which is a week-long immersion course and a collaborative venture between the USDA FNS and Agricultural Marketing Service. Congrats!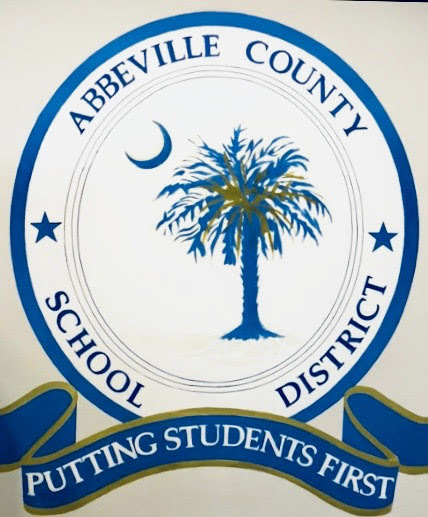 Congratulations to Pam Randolph, who was honored as the South Carolina College and Career Navigator of the Year at the Celebrating Our Success Awards Luncheon in Columbia on February 15. Pam is the Adult Ed. Transition Specialist and Programs Data-entry Coordinator. Great job!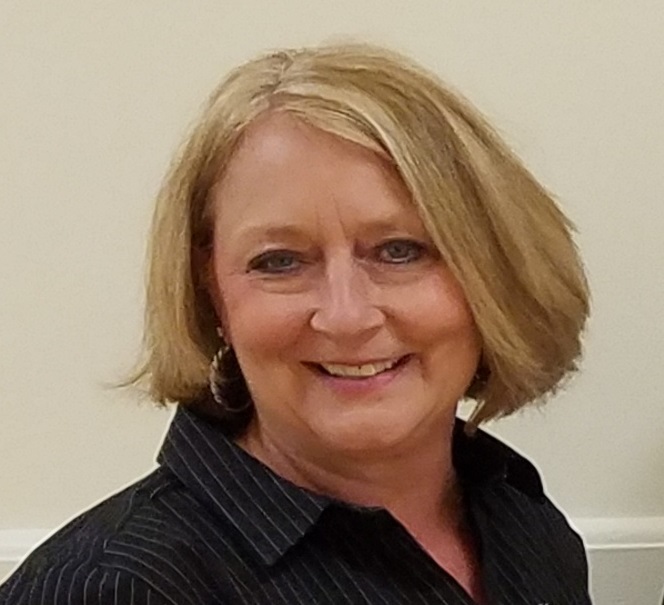 Congrats to the Dixie High FBLA STATE LEADERSHIP CONFERENCE WINNERS!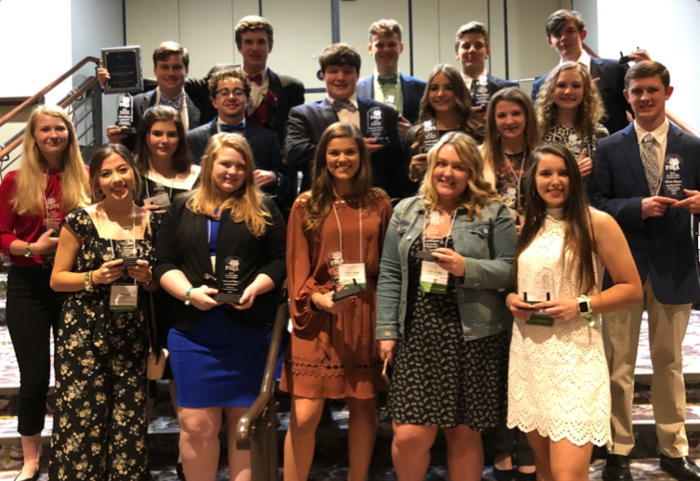 ATTENTION! Don't forget that Monday, March 25th is a teacher/staff in-service day. We look forward to seeing all students again on Tuesday!

Students in all grade levels celebrated South Carolina Day at Long Cane. 4K students colored our state tree, first graders viewed a PowerPoint and published their own books showing various state symbols, and second graders tasted sweet iced tea - the state's favorite drink!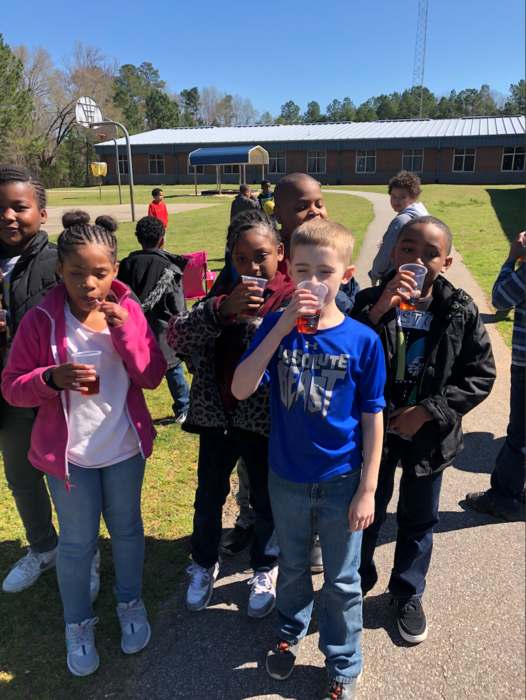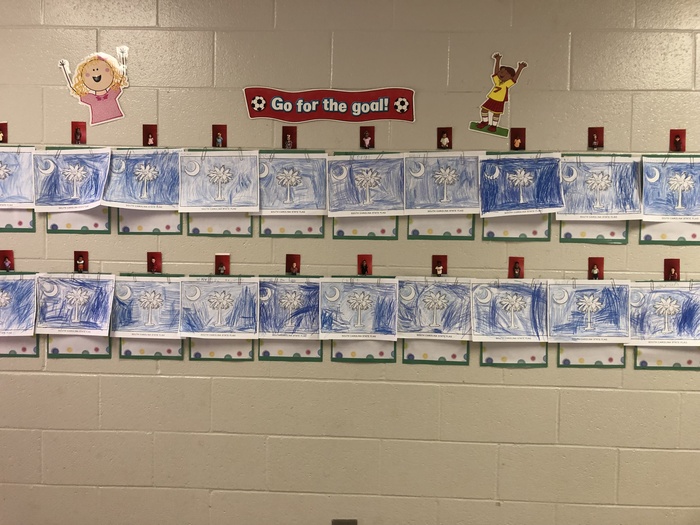 Students at WWES celebrated South Carolina Day by studying the state motto, reading "P Is For Palmetto", pressing the yellow jasmine, learning about Thomas Dry Howie, the Major of Saint Lo, from Abbeville, and many other SC-related topics.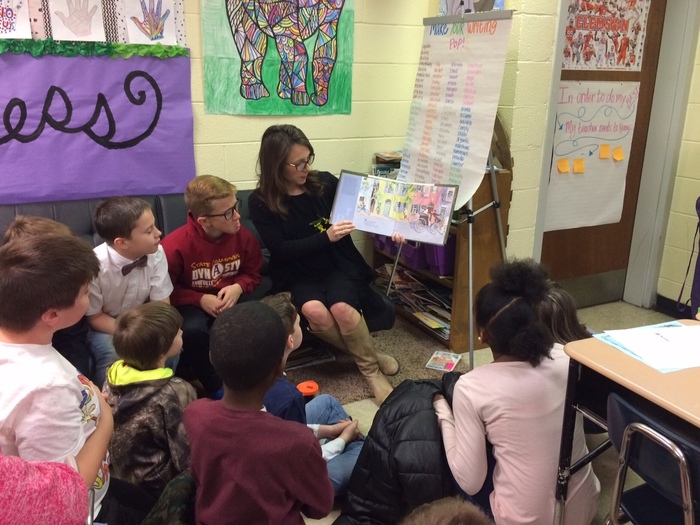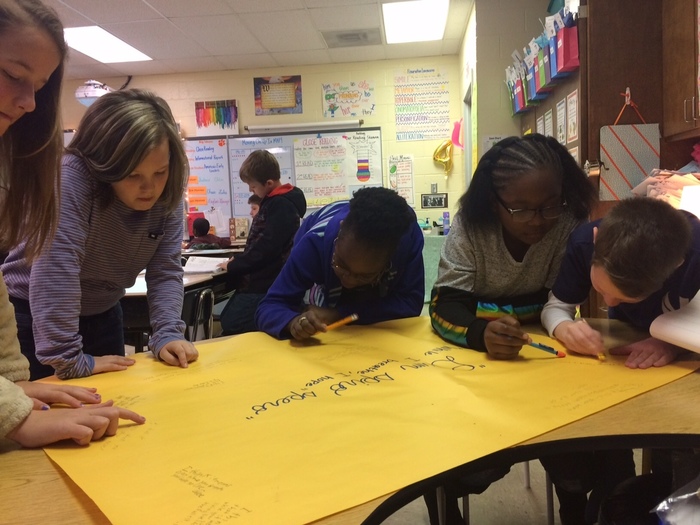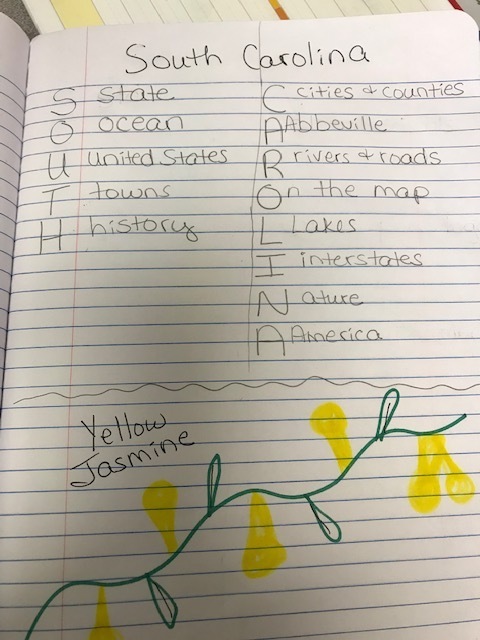 To celebrate South Carolina Day, CTES students read the book "P is for Palmetto" by Carol Crane and created our state flag by using their handprints.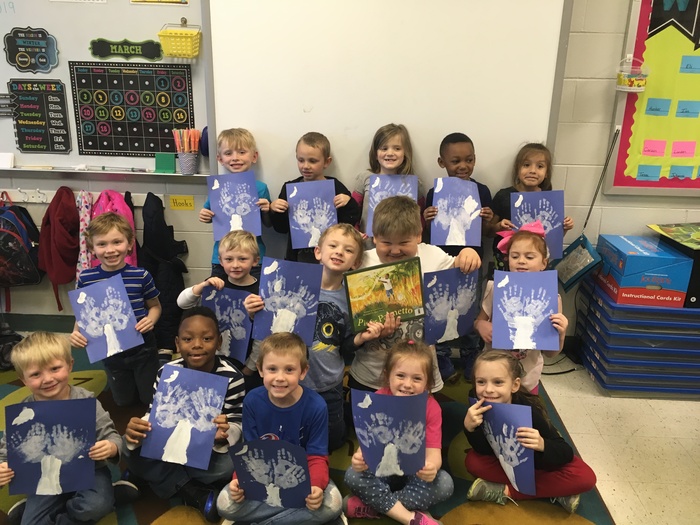 The Kindergartners at JCCE are all geared of for South Carolina Day! The students created the state flower, the Yellow Jasmine, and made the state flag out of their hand prints. The students enjoyed drawing themselves on the state of South Carolina to represent their hometown, Calhoun Falls. Students received a special visit from Coach Newton's dog, Sage, a Boykin Spaniel which is the state dog. What a great day to be at JCCE!!!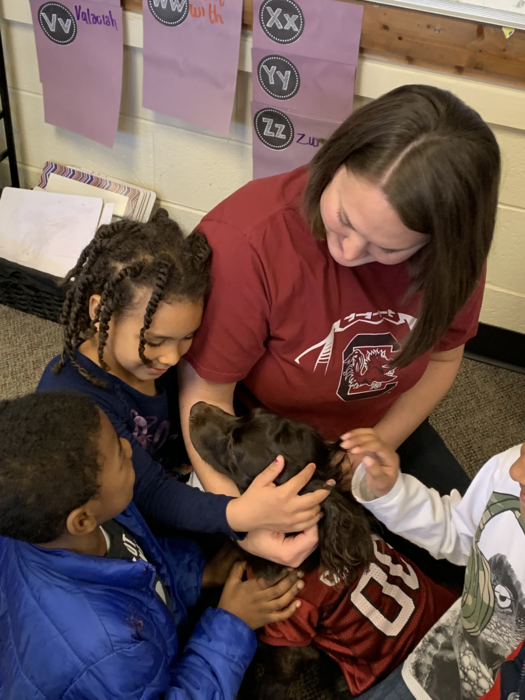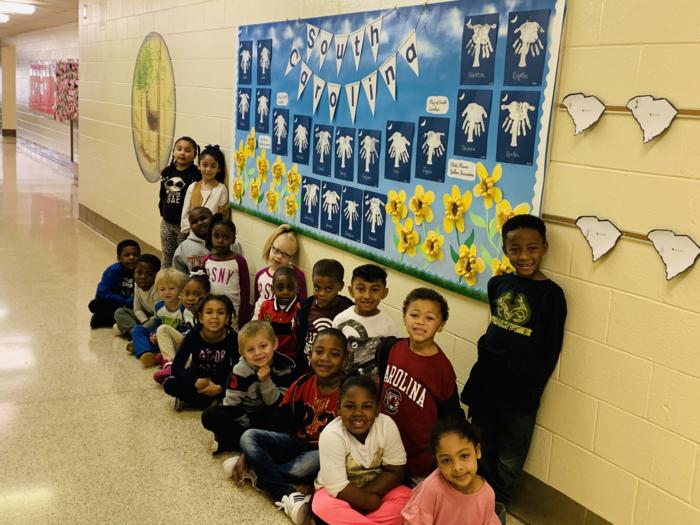 Westwood Elementary FCA (Fellowship of Christian Athletes) Leaders collected goodies to help homebound senior citizens in the community as part of the "Love a Senior" project through Health Related Home Care.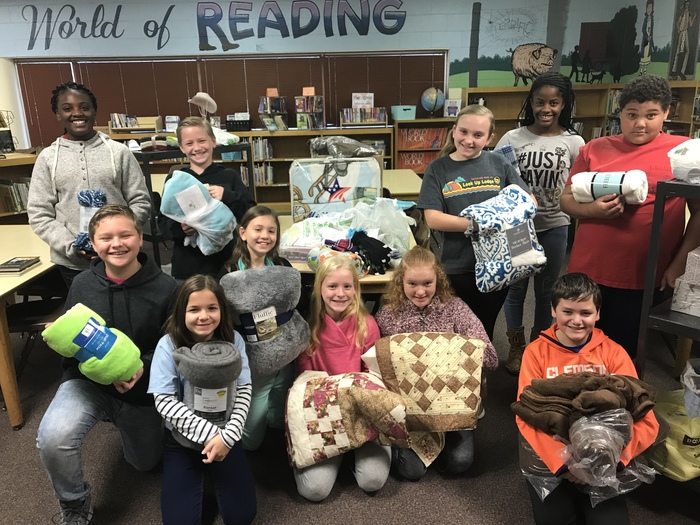 Don't forget, daylight savings time will begin at 2:00 AM on Sunday, March 10! Remember to "spring forward" with your clocks. Move them up one hour either before bed Saturday night or first thing Sunday morning.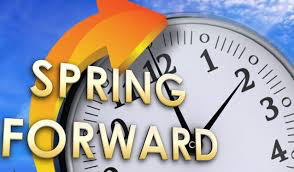 ATTENTION: Monday, March 11th is a regular school day. It was originally scheduled as a teacher work day, but was changed due to inclement weather. Looking forward to seeing all students and staff again this Monday, March 11th!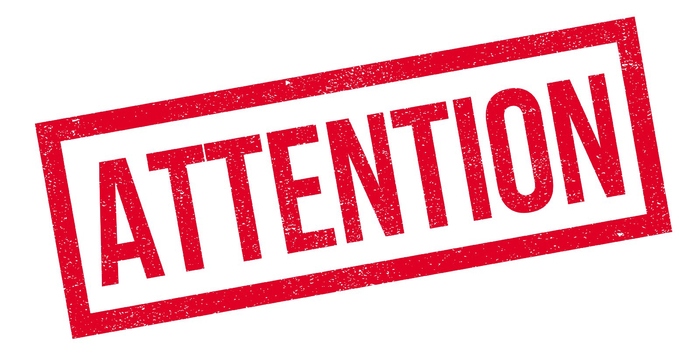 Congratulations to our National School Breakfast Week grand prize winner, Cherokee Trail fourth-grader Brennan Louk! He won a Walmart Gift Card, a Start Your Engine water bottle, and a Start Your Engine drawstring bag. Thanks to all of our students and staff for making National School Breakfast Week great!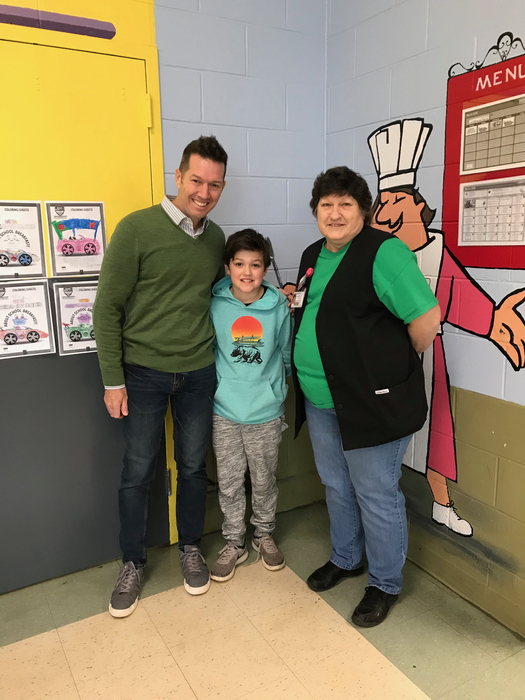 Congratulations to the following Chick-Fil-A gift card winners for National School Breakfast Week for Friday! If you have any questions, please contact the lunch staff at your school.

Congratulations to the following gift card winners for National School Breakfast Week for Thursday! If you have any questions, please contact the lunch staff at your school.