Rocky's Runners is a running club at Diamond Hill Elementary. The running club just completed their fall season by running a 5K. We are so proud of all their hard work. Pictured...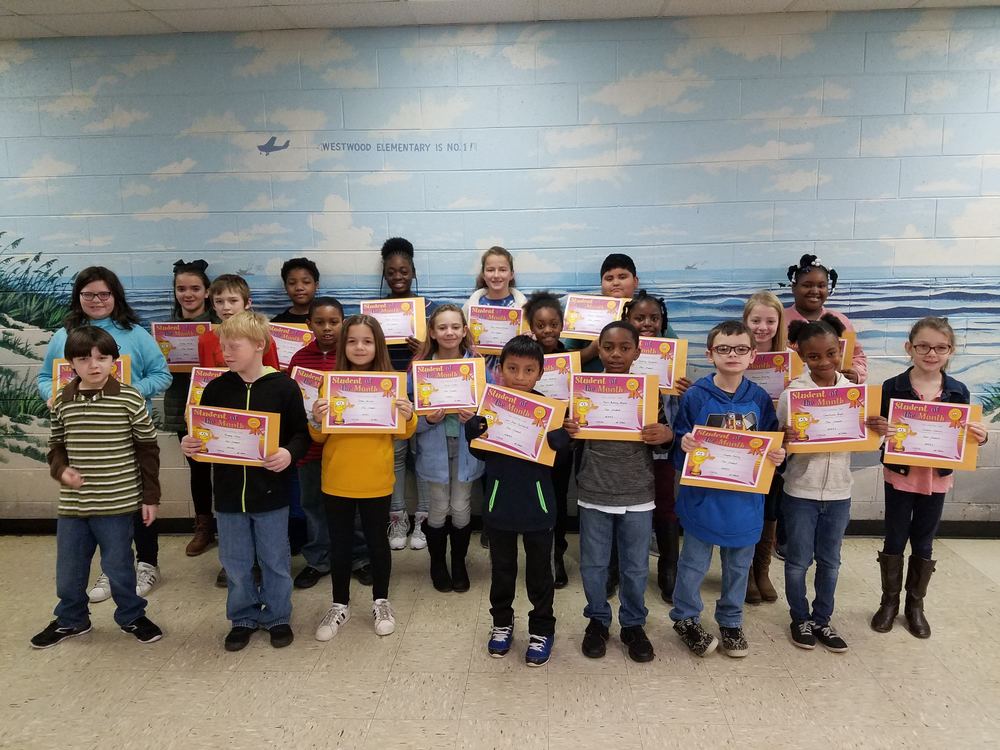 Westwood Elementary is Proud of Their November Star Students. Pictured left to right.: First row, left to right: Deakon Odom, Bradley Saxon, Gabby Mincey, Larri Zunn Guitierrez, ...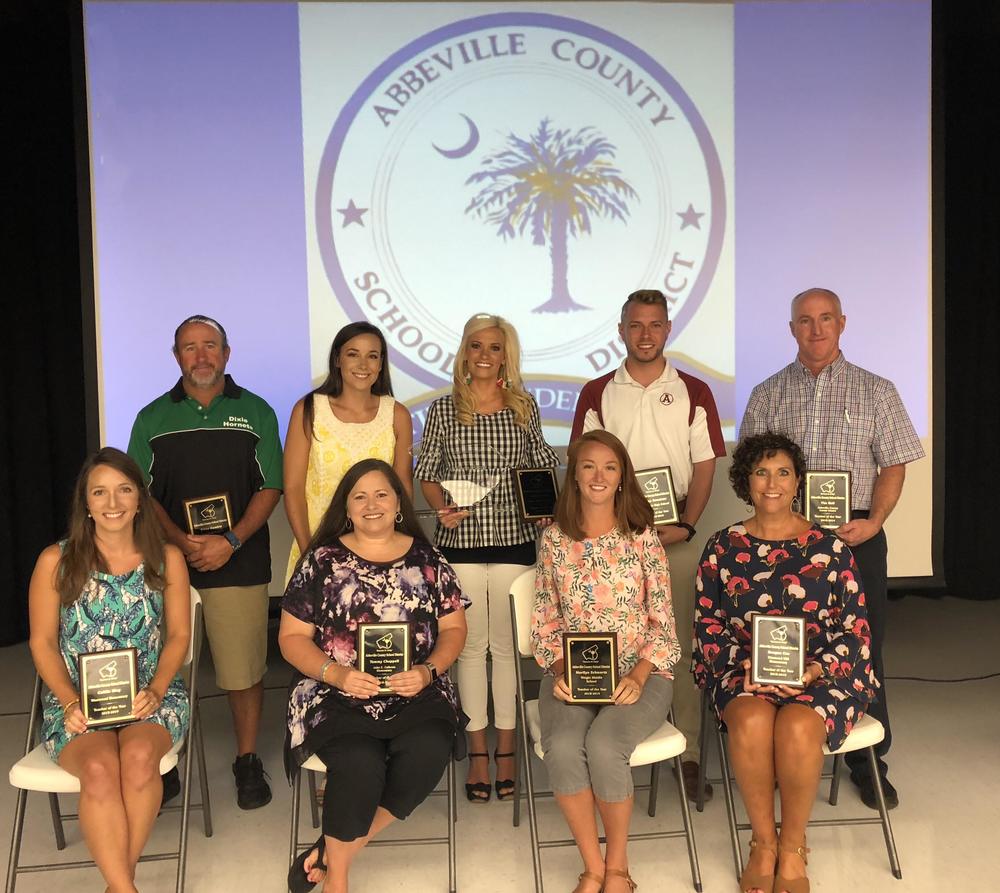 Congratulations to all of our school level Teachers of the Year and to our District Teacher of the Year, Allison Beaty! Front Row from left to right: Caitlin King (WWES), Tammy Cha...