This Thursday, April 1 is an eLearning Day and Friday, April 2 there is no school. Next week, April 5 - 9 is Spring Break.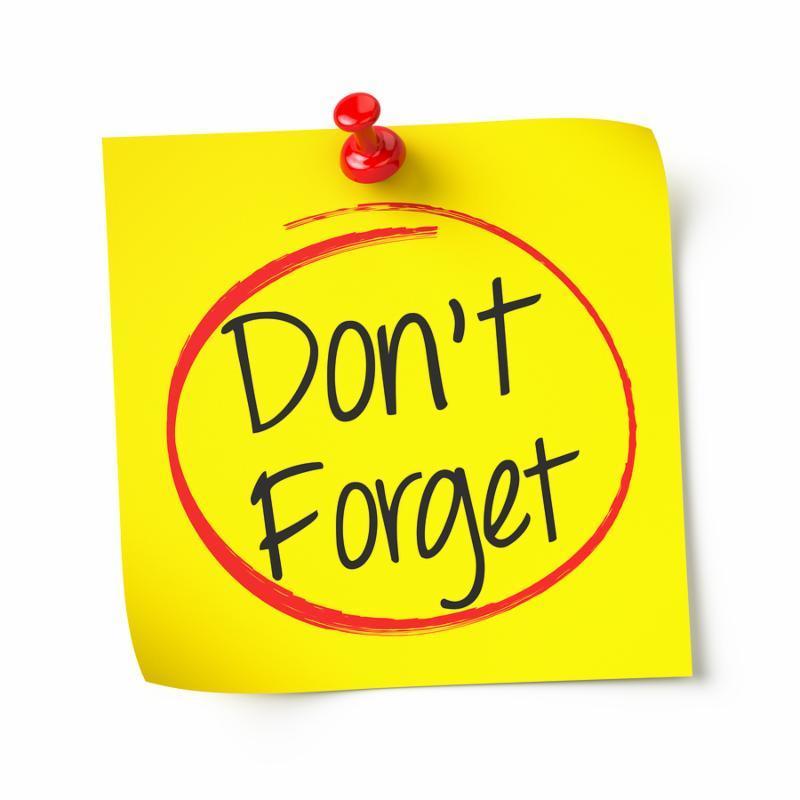 Due to the high threats of severe weather, tomorrow will be an e-learning day. Students should complete assignments given to them by their teachers using their district issued devices which will be sent home today. Stay safe!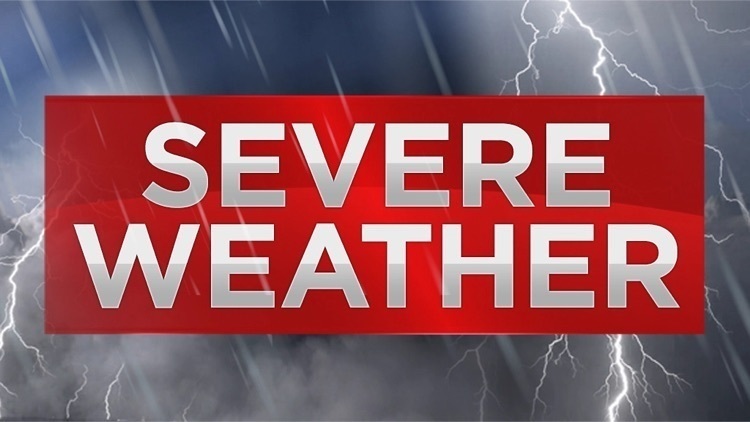 Spring Pictures will be taken Friday, March 19 from 8:30 - 12:30. iTECH students will be photographed when they report for MAP testing.

4K registration packets for the 2021-2022 school year may be picked up in the front office beginning today. Your child must be 4 years old by September 1 to be eligible. Completed packets should be returned to the school during normal school hours for processing.

Attention: Our World's Finest Chocolate fundraiser has been extended through Monday! Please be sure to send in all order forms and money by Monday, March 1. Thank you for supporting our school!

LCP families that signed up for lunch today can pick up through the bus loop from 11:30 - 1:00. Please stay in your car and pull to the door at the side of the cafeteria and someone will be out to assist you.

Don't forget, TONIGHT is Spirit Night at Chick-fil-A of Greenwood (mall location) from 5:00 - 8:00. Mention LCPS when you order and a portion of the proceeds will go to our school!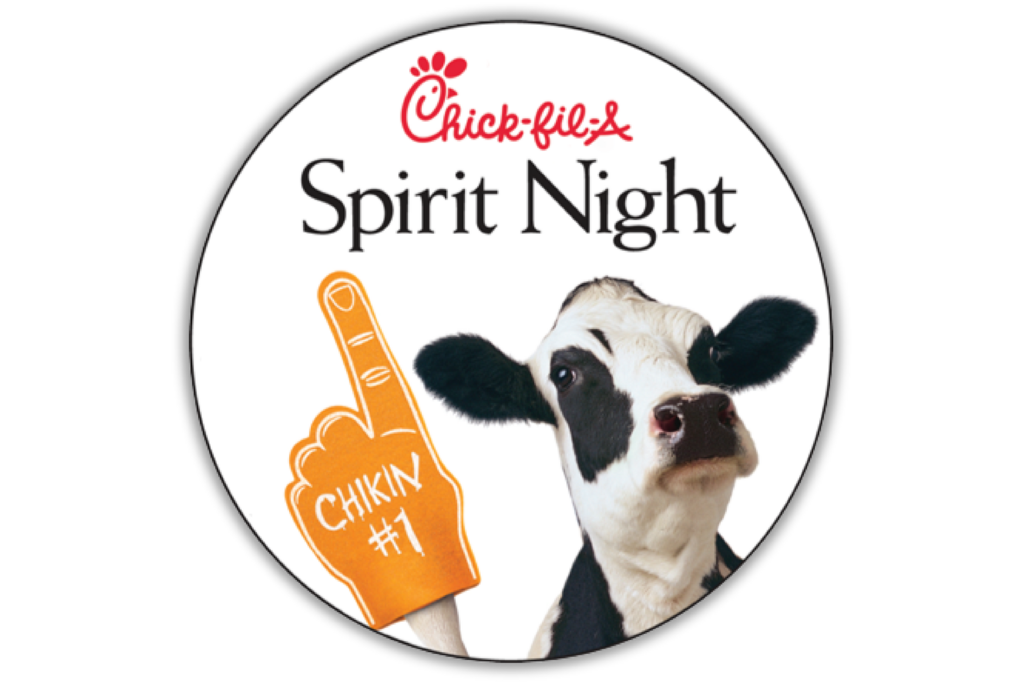 Our World's Finest Chocolate Fundraiser begins today! Be sure to look for the information packet in your child's folder.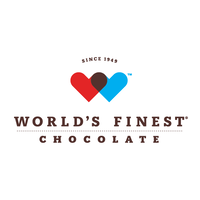 Due to an area power outage, Long Cane Primary School is dismissing now-2:15pm. Buses are loading and departing. Bus Students may arrive home at an earlier time.

Long Cane Primary School will join millions around the world to celebrate the power of reading aloud with the twelfth annual World Read Aloud Day on Wednesday, February 3, 2021. Along with other special activities planned throughout the day, students are invited to dress up as their favorite book character. Please remember that the dress code and mask protocol must be followed at all times.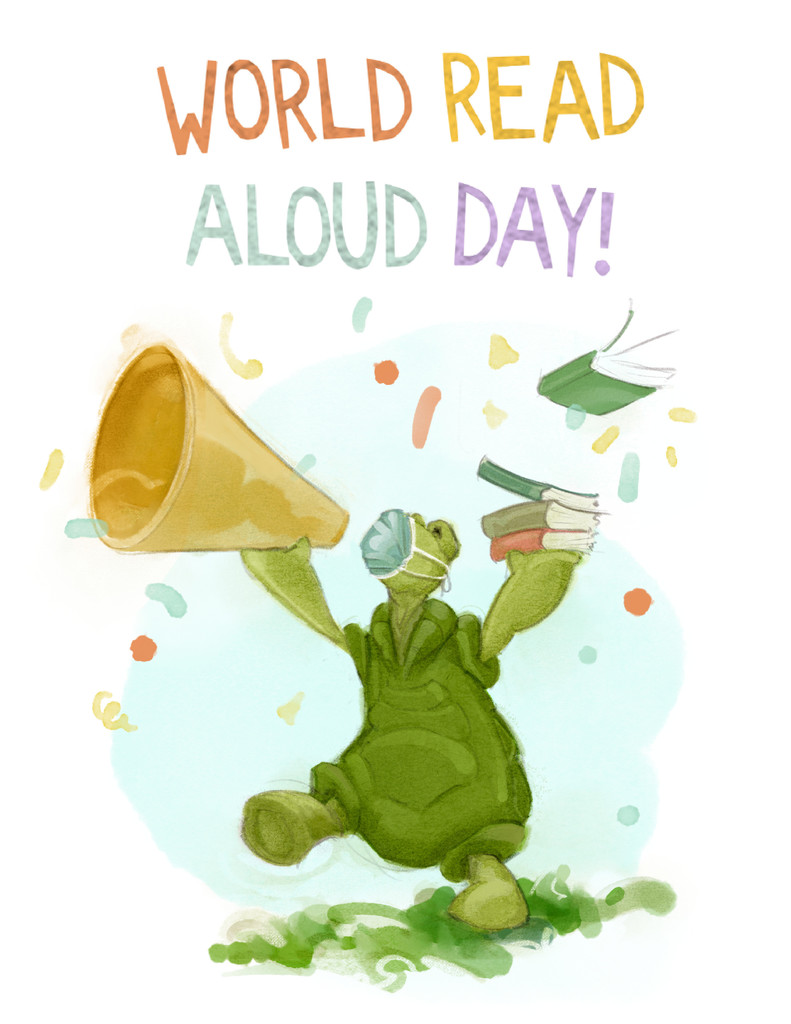 On Wednesday, January 27 we will celebrate our 100th day of school! Be sure to check your child's folder for notes about any special activities planned in their classroom.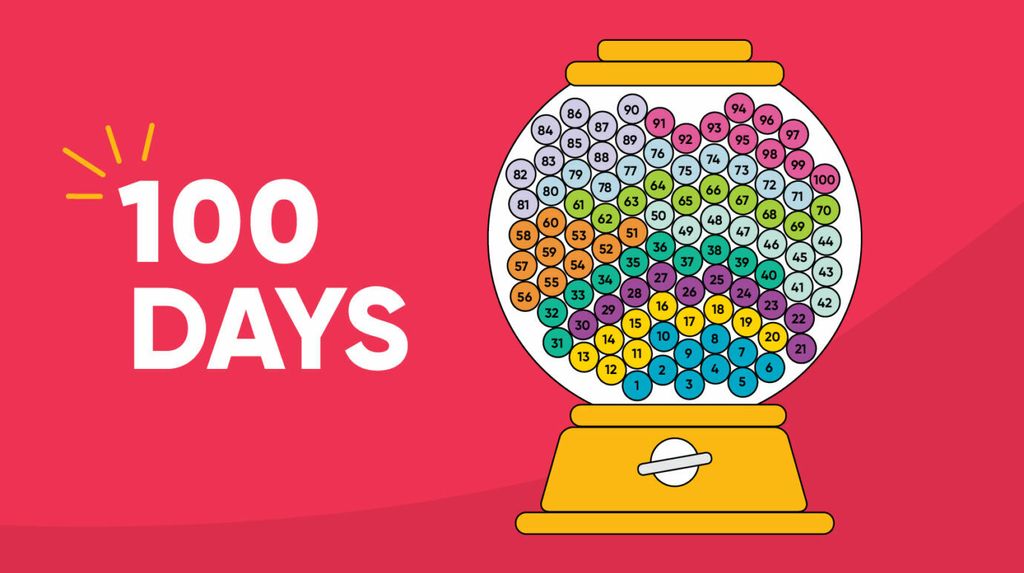 Reminder: Monday, January 18th, 2021 is Martin Luther King, Jr. Day. There will be NO SCHOOL. Enjoy the long weekend!

Get your yearbook now! Online ordering ends on January 29! Visit inter-state.com/order to order online. Our School Code is 52890H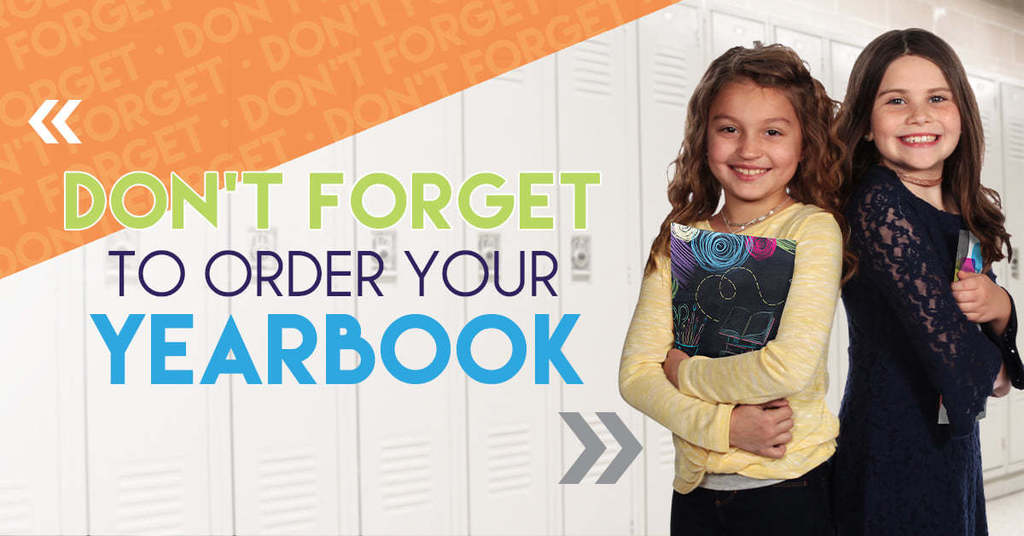 Friday, December 18 is a half day for Abbeville County School District. Long Cane Primary car riders will begin dismissing at 10:20 tomorrow morning with busses soon to follow. Stay safe and enjoy your Winter Break!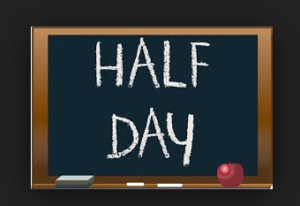 All K5-2 students at Long Cane Primary are bringing their school-issued chromebook and charger home tonight in order to complete a digital homework assignment. Please be sure that both the device and charger are returned to school tomorrow as well as the feedback form. 
The Blood Connection will be at Long Cane Primary tomorrow, Friday, November 6th from 11:00AM-4:00PM. Drive in to the front parking lot to give the gift of LIFE! Face Coverings are required while donating and all donors will be screened for COVID-19 Antibodies. All donors will receive a $20 gift card. ❤
Long Cane parents, an email was recently sent out to the main guardian email address on file in PowerSchool regarding your child's instructional setting choice for the spring semester. There is a parent survey attached in the email that you need to complete for each child in your household. This survey should be completed for each child regardless of the current instructional setting. If you are unsure if your email address is on file in PowerSchool, please contact the PowerSchool clerk at your child's school and they will confirm. The deadline for completing the survey is this Friday, November 6th. Thank you for your trust in ACSD as we do our best to put students first!

Based on information from the National Weather Service and local emergency management, Abbeville County Schools will be closed Thursday, October 29th. This is out of an abundance of caution due to projected wind gusts and possible power outages. This includes both face-to-face and iTECH students. We will make this day up on Monday, February 22, 2021.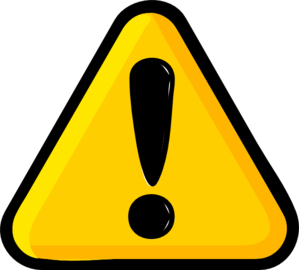 All iTECH students who returned to LCPS after the 1st quarter, as well as those face-to-face students who missed picture day in October, will have their pictures taken from 8:00 - 9:00 on Monday, November 2. All other iTECH students who wish to have their pictures taken should come by the school from 9:00 - 11:00. As a reminder, masks must be worn and social distancing observed while in the building but masks will be removed for photos. Second grade iTECH students who will already be on campus on Monday will have their picture taken once testing is complete.

Good evening! Tomorrow is an early release day for Abbeville County School District to allow our teachers the opportunity to hold phone conferences with parents. We will begin dismissing car riders at 10:25 and buses will depart LCP shortly thereafter. Both breakfast and lunch will be served.