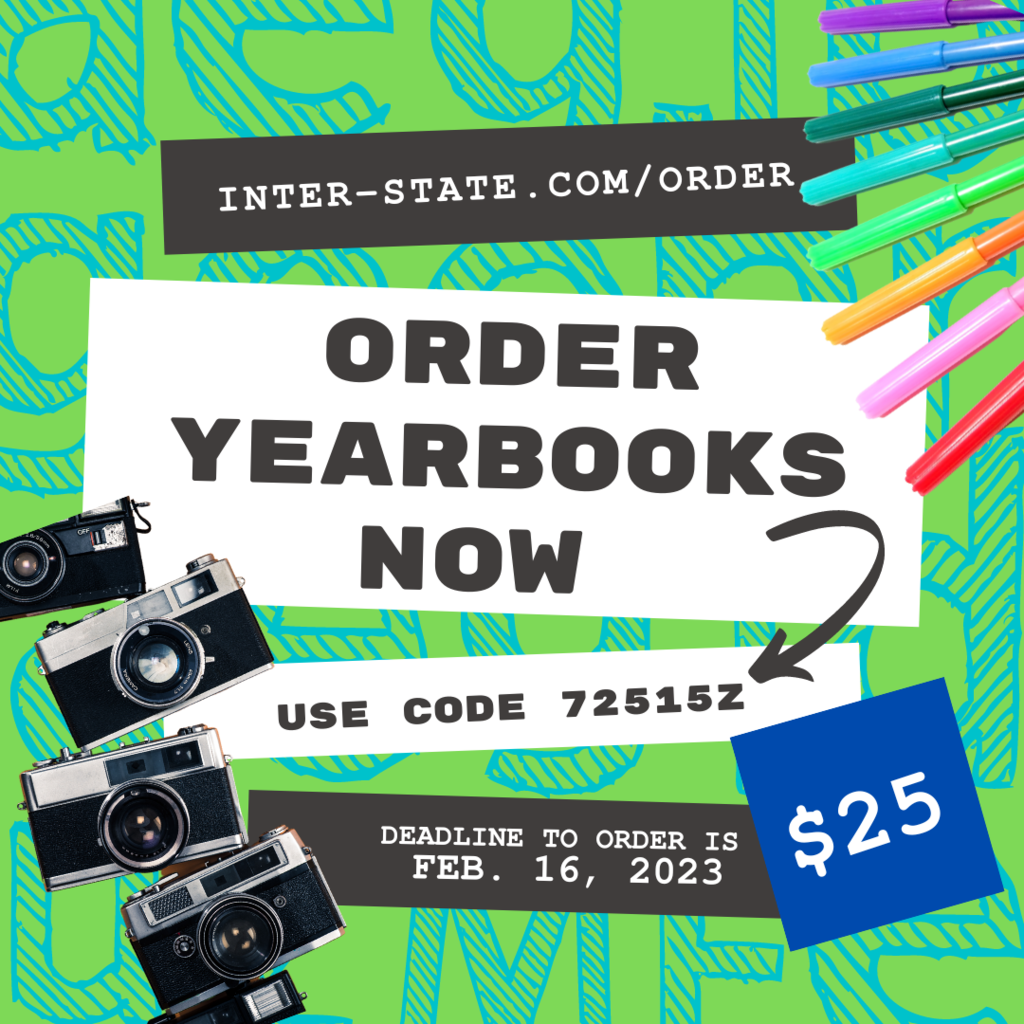 We had a great turnout for Grandparents Day Breakfast! Thank you to all those who spent the morning with us.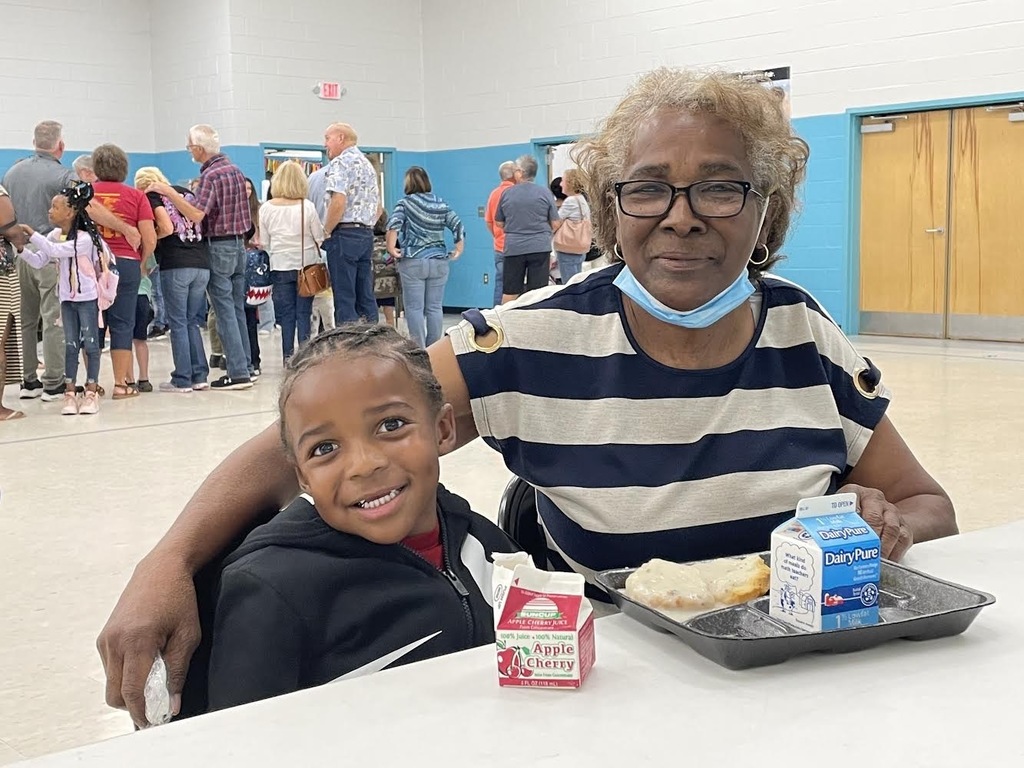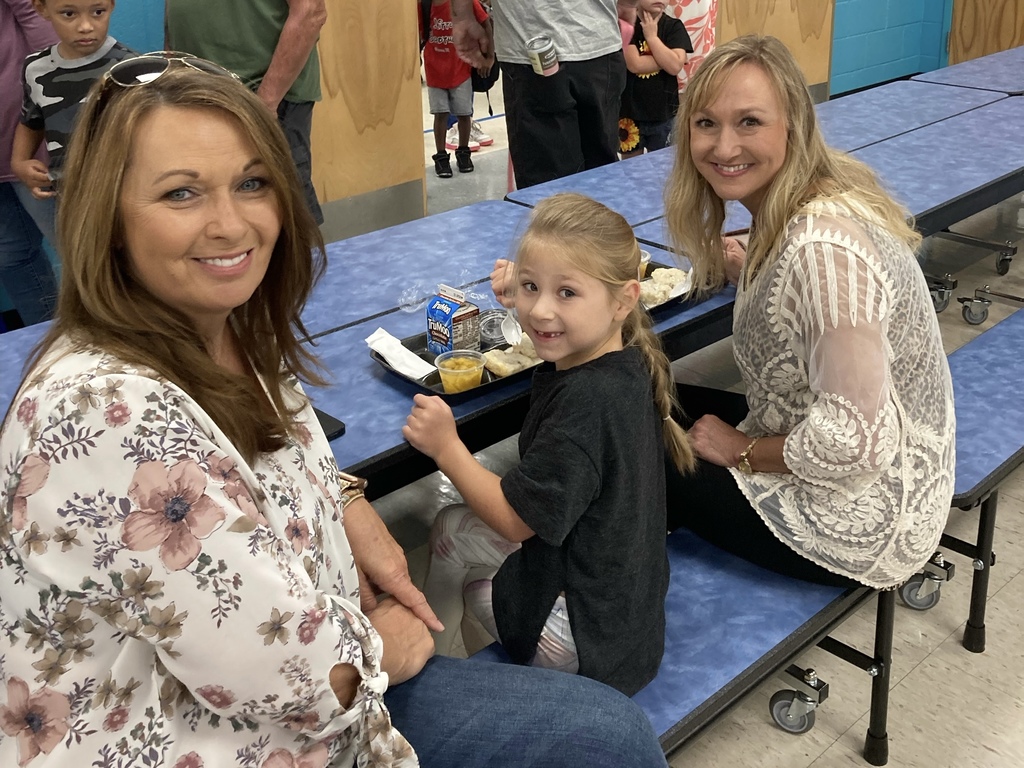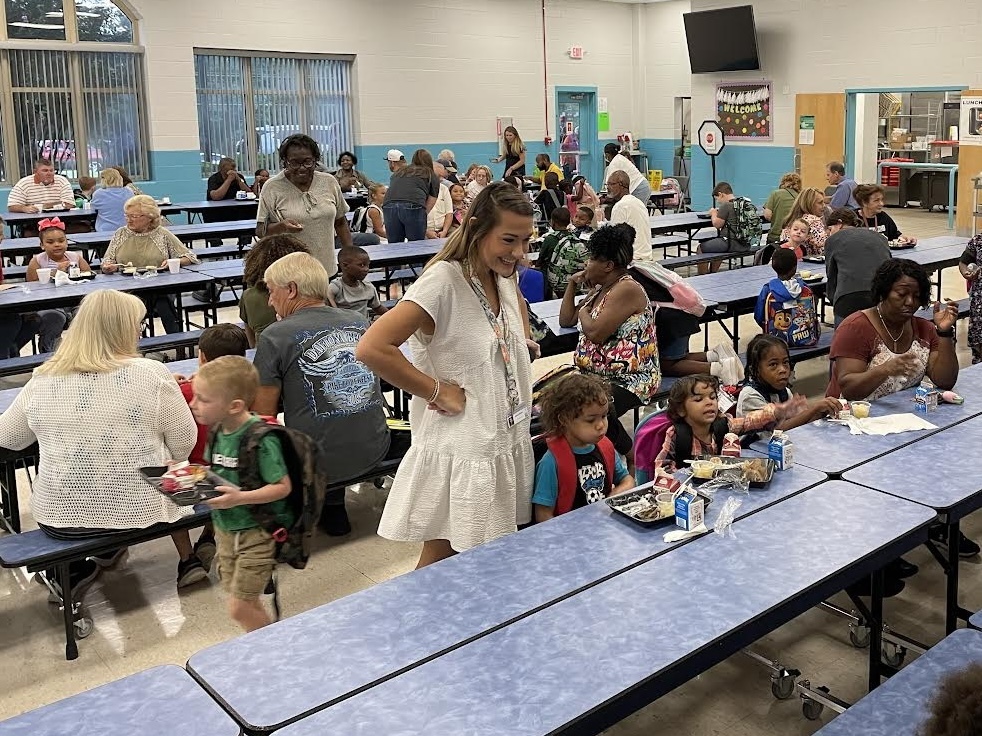 Don't forget - our Scholastic Book Fair begins tomorrow! Shopping hours are: Monday 8:00 - 2:00 Tuesday 8:00 - 6:30 Wednesday 8:00 - 2:00 Thursday 8:00 - 2:00 Friday 8:00 - 11:00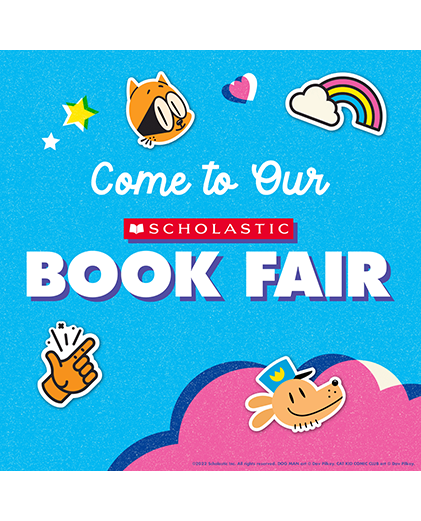 Our Title I Open House is Tuesday, August 30 from 5:00 - 6:30! Be sure to stop by and talk to your child's teacher, see some of their work displayed, get more information about joining PTO, and shop at the Book Fair. We hope to see lots of our LCP families there!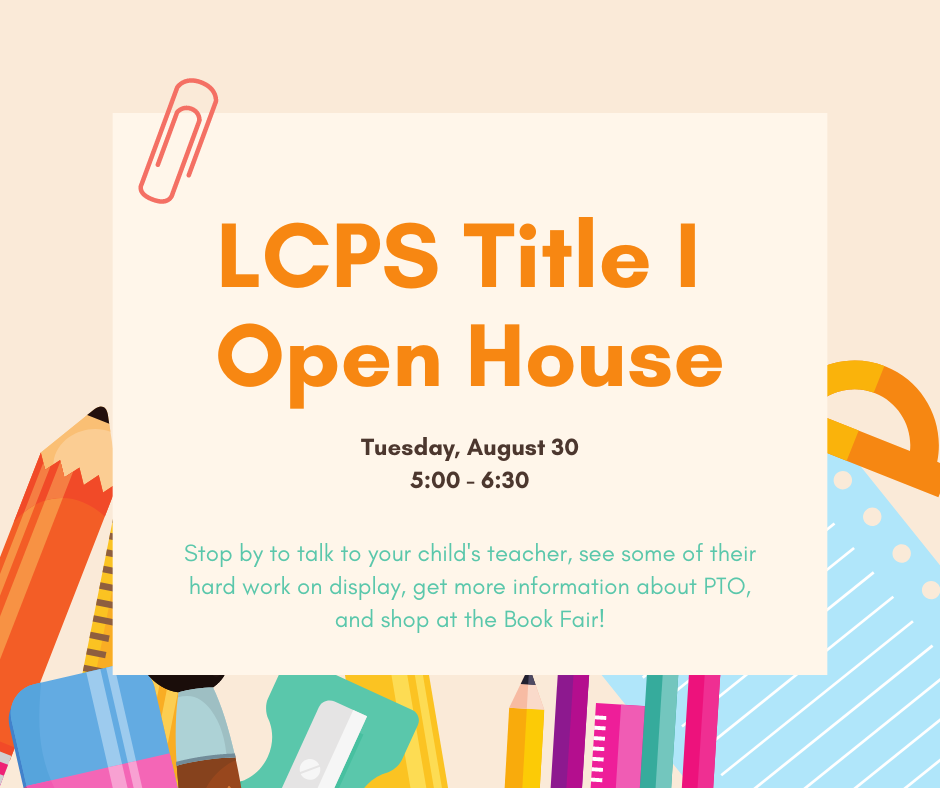 The Scholastic Book Fair will be at our school next week! We will be open for shopping Monday, August 29 - Friday, September 2.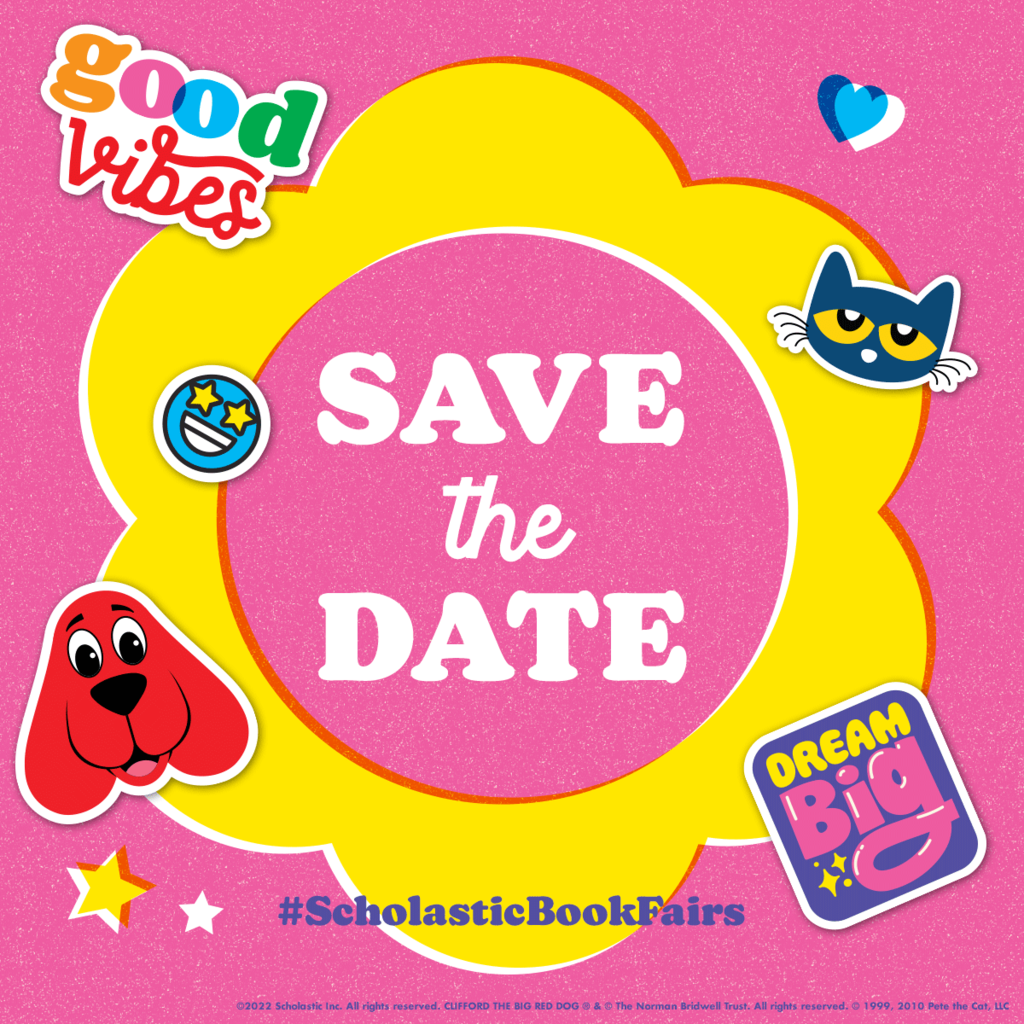 MAP Testing begins on Monday! Check your child's newsletter for specific dates for their class. Be sure your child eats a good breakfast and comes to school well rested on test days.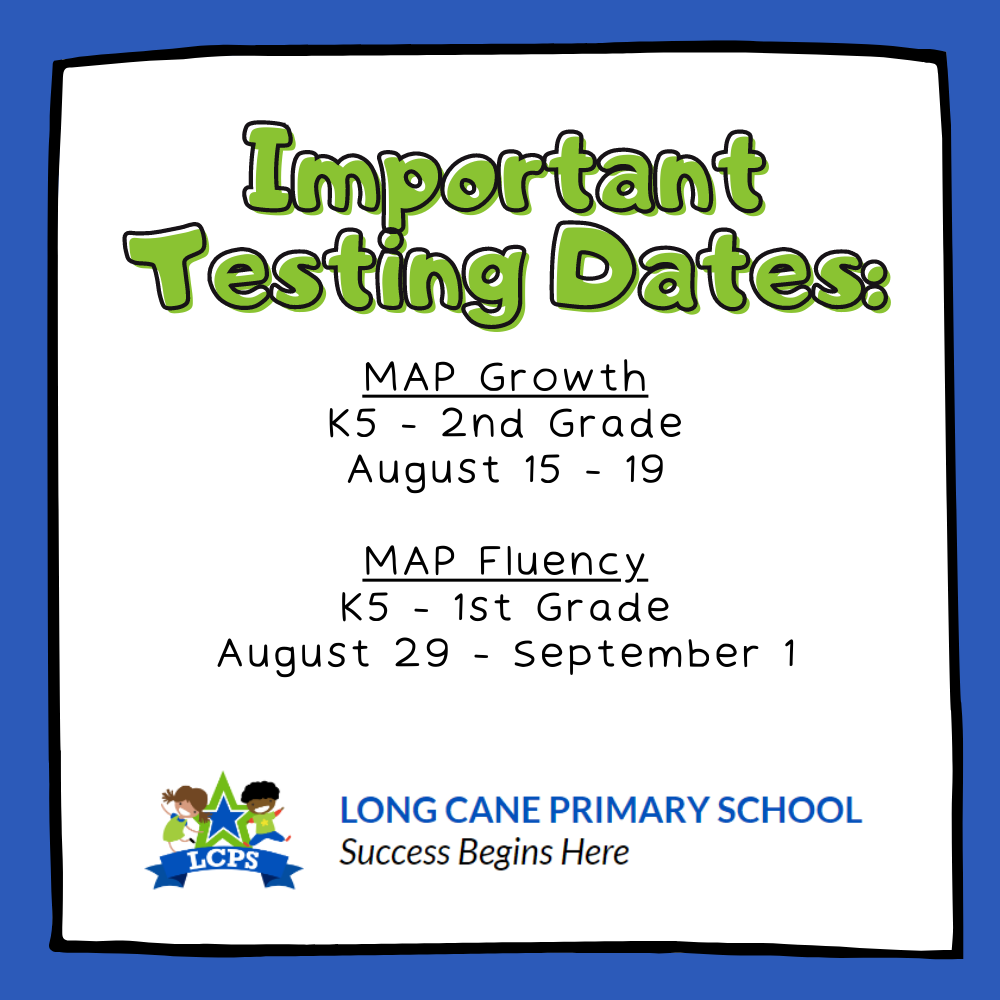 Meet the Teacher and Supply Drop Off is scheduled for Wednesday, July 27th from 4 - 6pm. Teacher assignments will be given out that night. We can't wait to see all of our LCPS Families!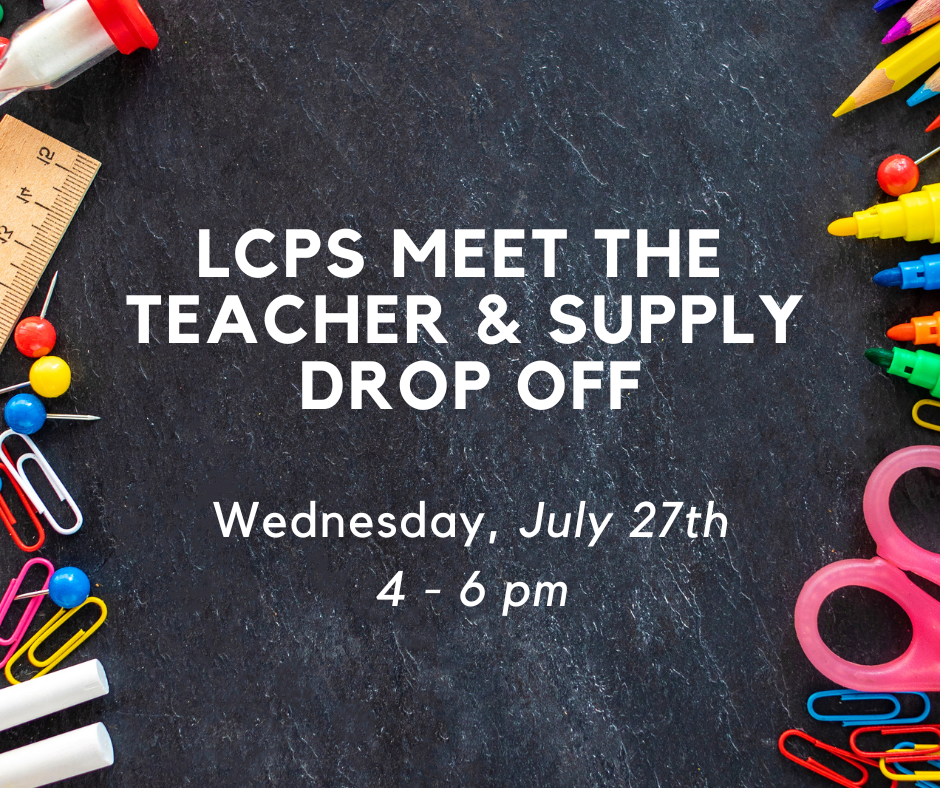 On-site registration for new and returning students will take place on Tuesday, July 19 from 8:30am until 2:30pm. If you are registering a new student, please bring all necessary documentation (long-form birth certificate, immunization records, social security card, utility bill with proof of address) and if you are registering a new K5 student, bring them with you so they can complete the K5 prescreening process. School staff will be available to assist parents of returning students who need help registering online.

Supply Lists for the 2022-2023 school year are now available! If you would like a printed copy, they may be picked up at the front door of LCPS beginning next Monday, June 13 after 10:00 am.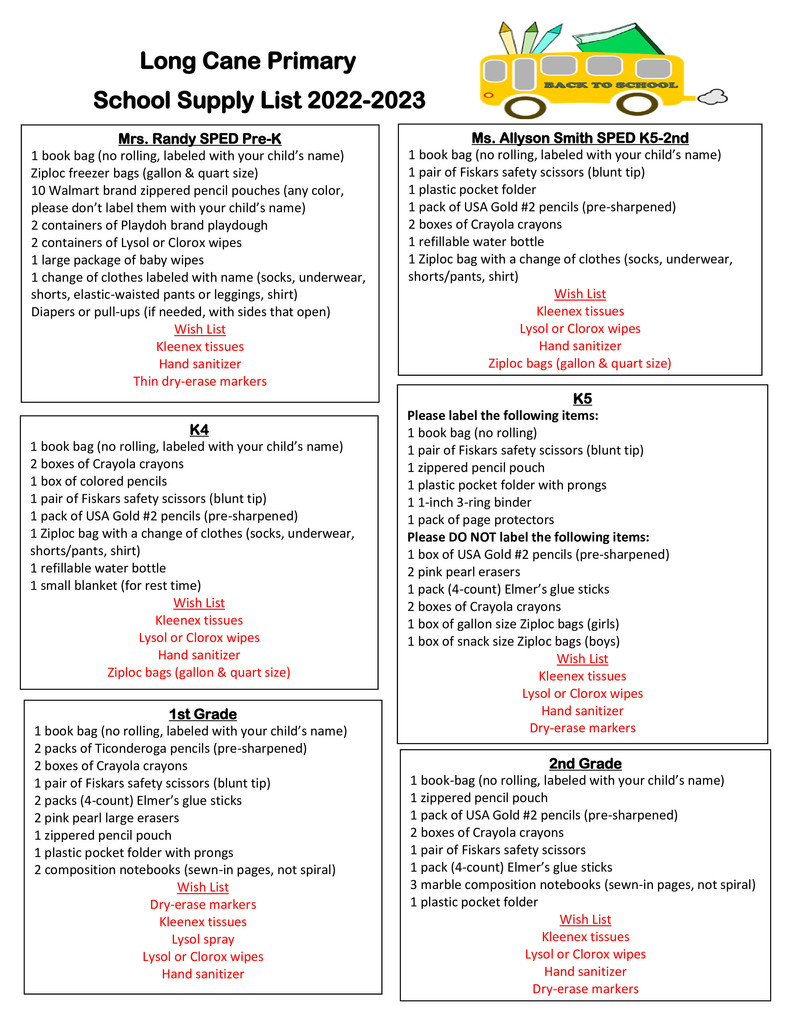 Congratulations to our Teacher of the Year, Miss Brooklyn Pressley, and our Employee of the Year, Mr. John Glover!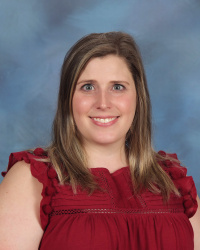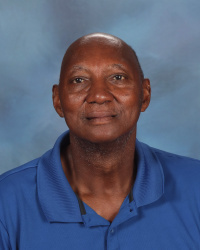 Tomorrow is the last day of school for the 2021-2022 school year. Car riders will begin dismissing at 10:30am with buses soon to follow. Report Cards will be sent home with students. Just as a reminder - the first day of school for the 2022-2023 school year is August 2. Have a safe summer!

Don't forget - our Scholastic Book Fair starts tomorrow!

Due to inclement weather, Abbeville County Schools will dismiss at 11:30. Please follow regular dismissal procedures, but starting at 11:30. Thanks and be safe!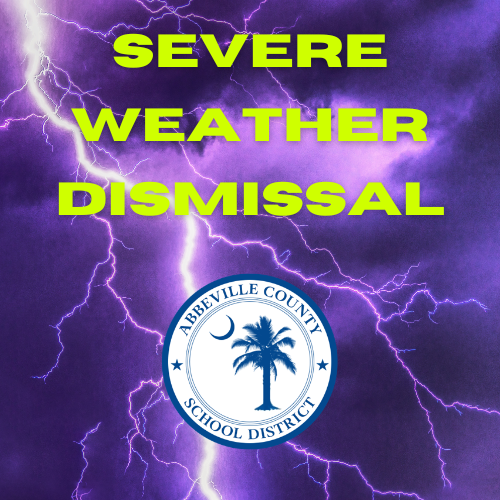 The South Carolina Department of Education and the South Carolina State Library are partnering to offer free online tutoring services, provided by Tutor.com, to any student in South Carolina. See the attached memo and visit the following link for more information:
https://www.scdiscus.org/node/519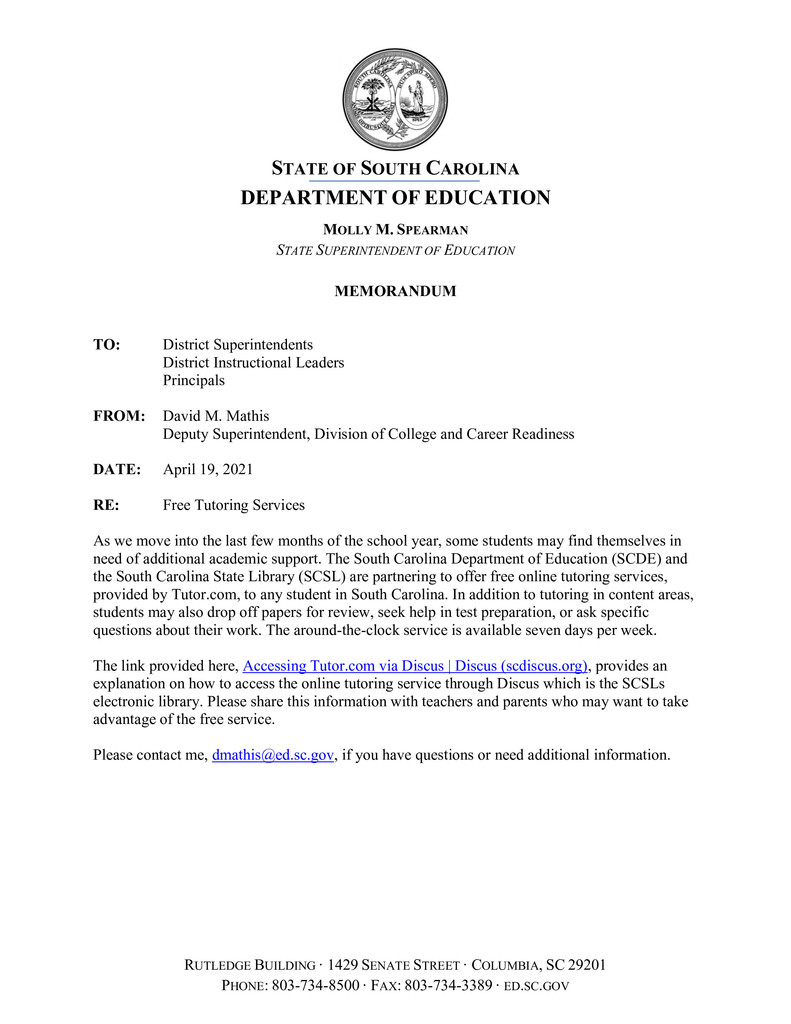 LCPS students and teachers Rocked it Out for MAP Testing today! Parents, please encourage your students to work hard and try their best on their MAP Test over the next few weeks.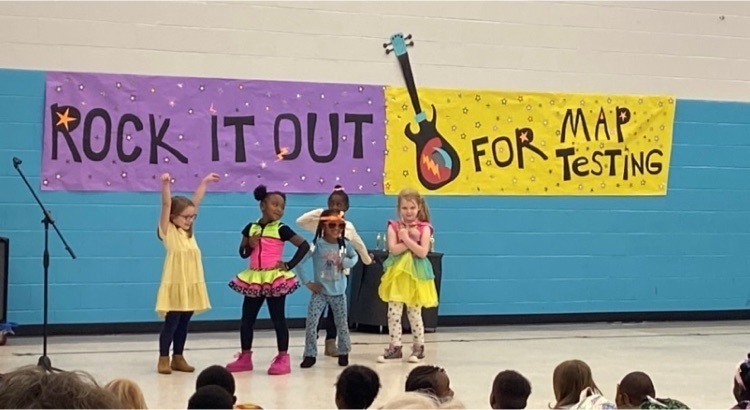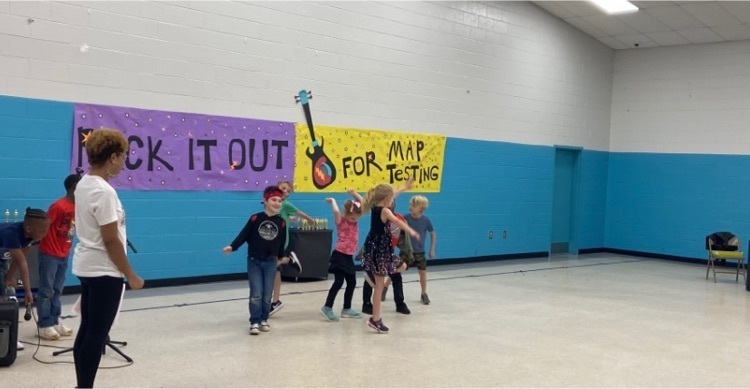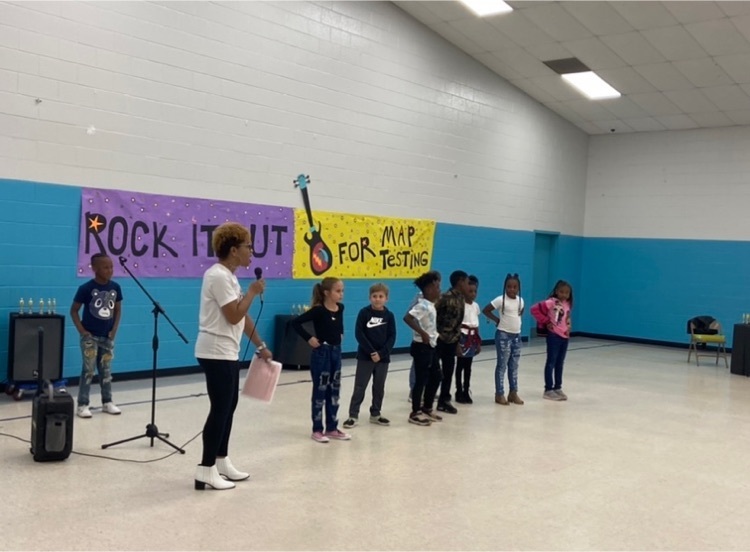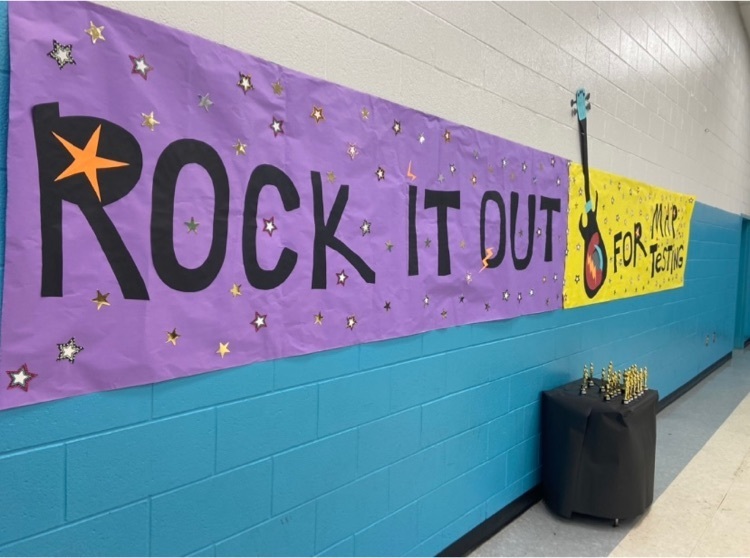 Make plans to Rock it Out with us this Friday as we prepare for MAP testing!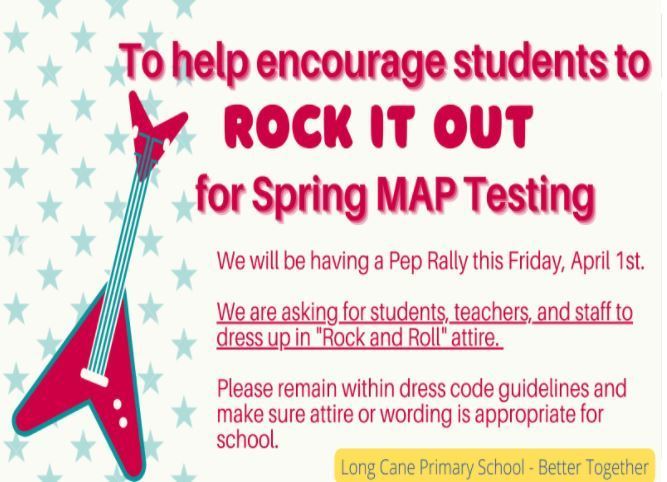 Spring Pictures will be taken on Thursday, March 31.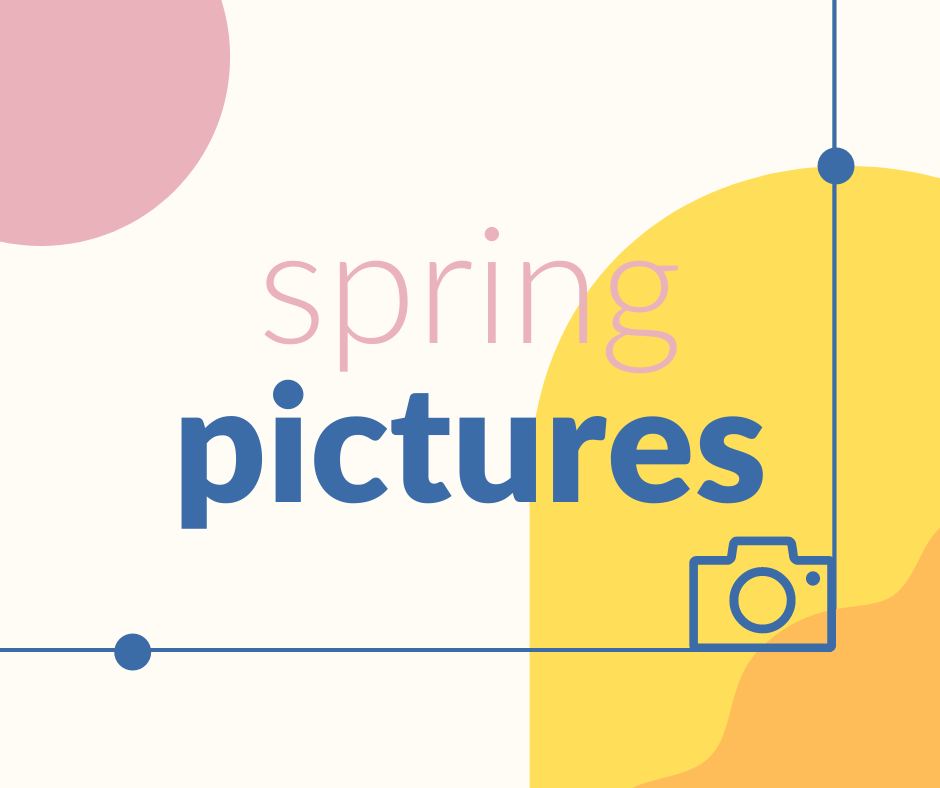 Don't forget that there is no school for students both Friday and Monday. Enjoy your long weekend!

Operation Duct Tape begins tomorrow! Help us restock our Oops Closet here at LCPS! See the attached flyer or the note in your child's folder for more details.

Don't forget - this week is Perfect Attendance Week! Be sure to have your child at school and on time each day!