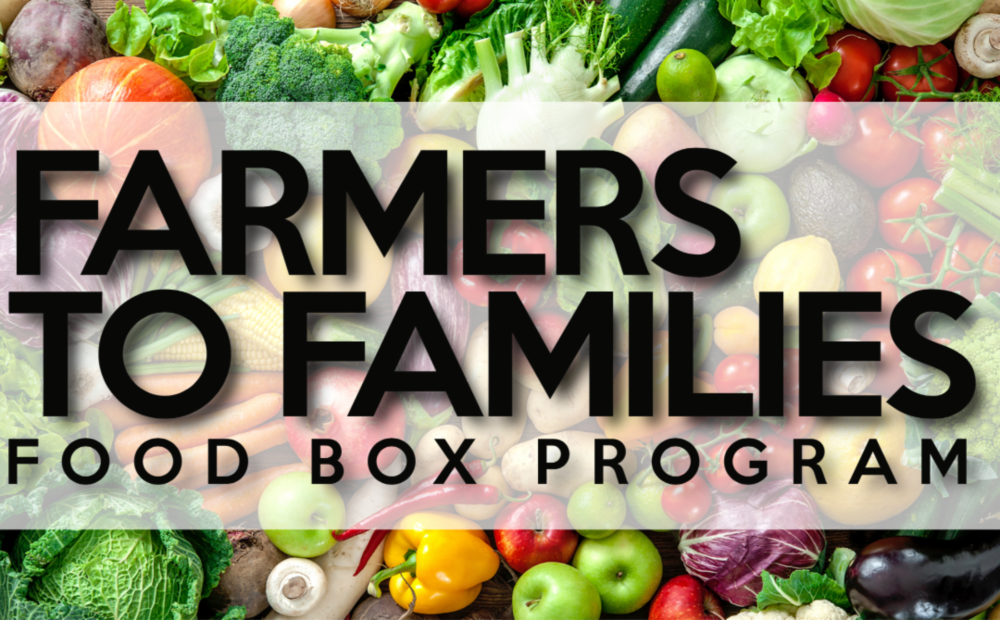 Farmers to Family
ACSD
Wednesday, October 21, 2020
Abbeville County School District is partnering with Save the Children, an organization working to help with food insecurities in communities. We have an opportunity that we are offering to our community, at no cost. The program is called Farmers to Family, which delivers food boxes to rural communities.
Food boxes will be delivered to our community on Thursday, October 29. ACSD will help to distribute the food boxes, along with the FFA Chapters at Abbeville High School and Dixie High School. This free event will be located in the parking lot of the old Fred's Shopping Center,
located on Hwy 28 By-pass, beginning at 8:30 AM.
We are excited to be able to partner with an organization focused on feeding families in rural communities. We will have signs posted and will help to direct vehicles in and out of the parking lot. There will be over 1, 152 boxes distributed. Each vehicle will be provided one box
of food.
These food boxes weigh about 32lbs each and each will have fresh fruits and vegetables, protein, and dairy items.
We will begin distribution at 8:30 and continue until we run out of boxes.