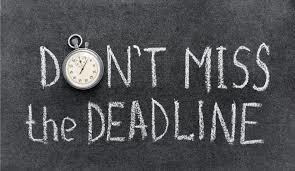 July 31st Deadline For iTECH Academy Info.
ACSD
Thursday, July 30, 2020
Abbeville County School District's Reopening Plan has been approved by the S.C. Dept. of Education. The plan allows for Face-to-Face instruction, 5 days a week or parents can choose to enroll their child in ACSD's online program, the iTECH Academy. School begins on Monday, August 17 for both options. The last day to register for the iTECH Academy is Friday, July 31. Any registrations completed after July 31st requesting iTECH will be placed on a waiting list.