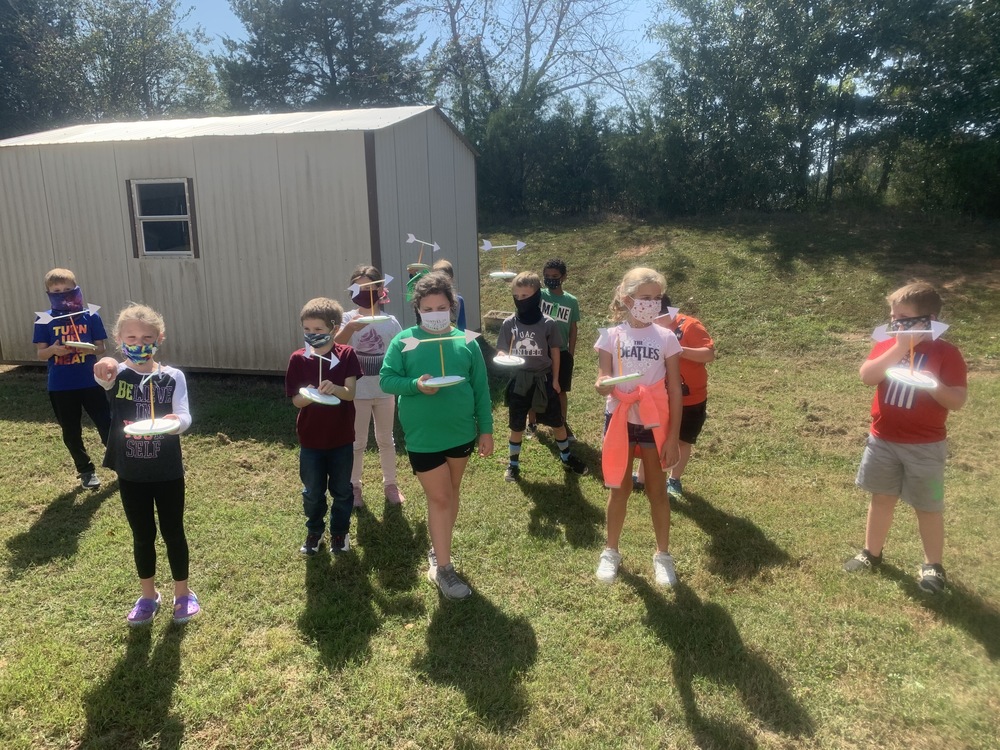 CTE 2nd Graders Learn About Weather!
Cherokee Trail Elementary
Monday, October 12, 2020
Students in 2nd Grade have been learning all about weather and weather tools! Students made weather vanes and anemometers and had fun testing out their final product!
Thanks to Mrs. Crawford and Mrs. Biggerstaff for sharing pictures from their weather unit!